Study and design of control systems
We integrate our services with an extensive range of gauges, including simple, composite, fixed or adjustable ones, to more complex ones, both in terms of characteristics and variables. When a gauge is manufactured to provide values for variables, it can be integrated with a management software system, made possible because of our partnership with a company specialized in data collection.
Tamburini Srl has always provided a design and construction service for "turnkey" measuring systems, customized according to specific requirements.
Following a non-standard request, our engineers prepare a preliminary study of the gauge. This is followed by the actual designing, verification of functionalities and confirmation of conformity of the gauges.
All production can be supplied with certification issued by our metrology laboratories.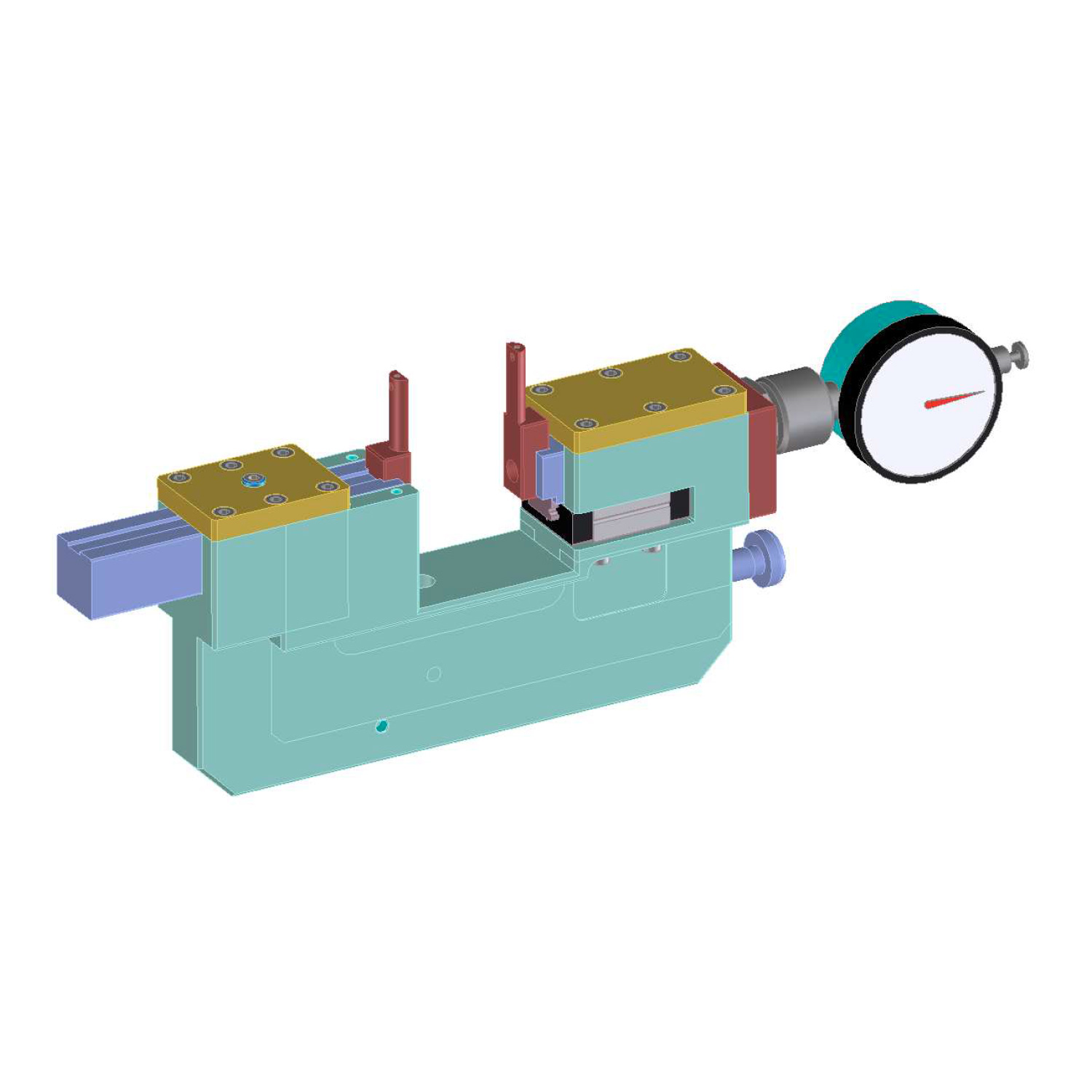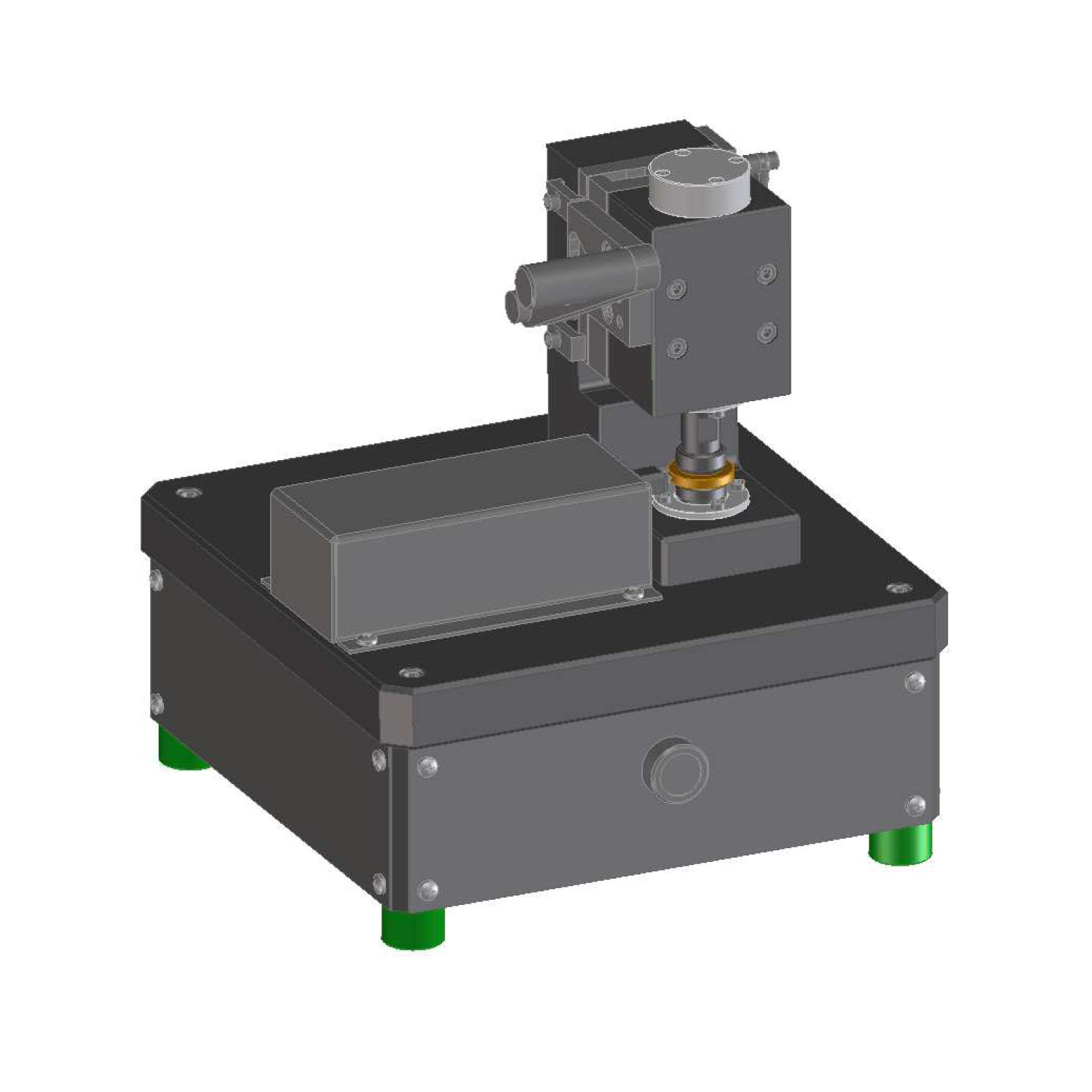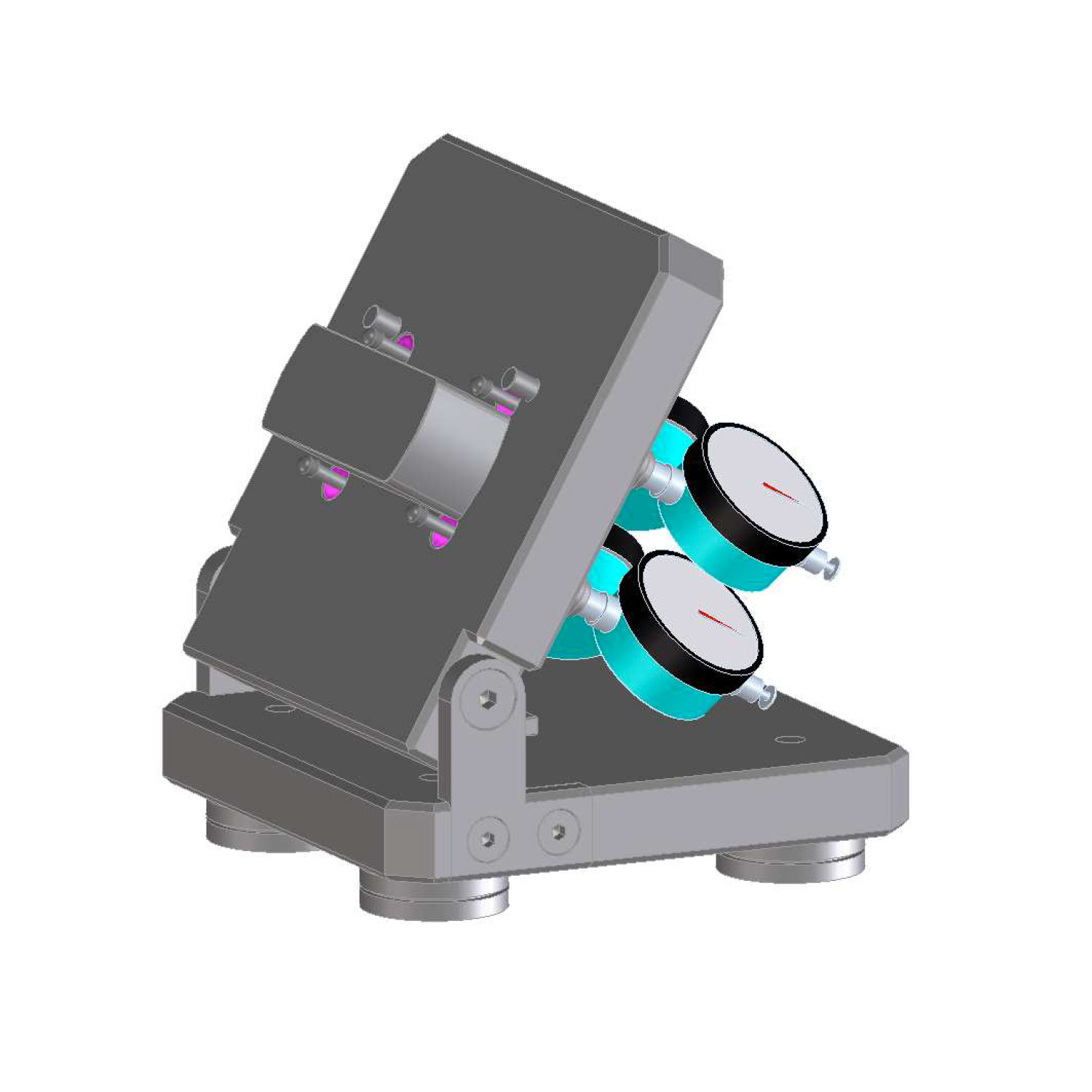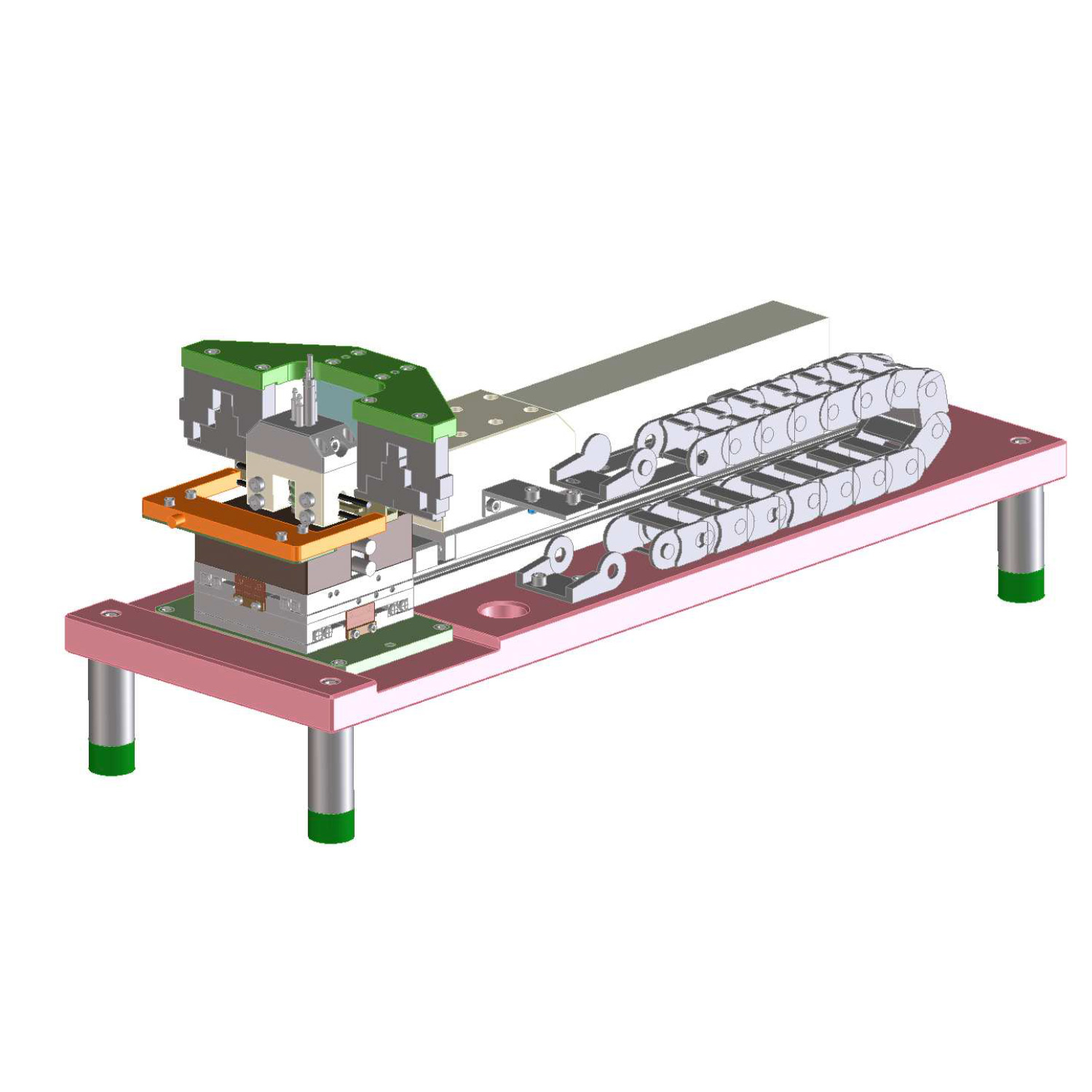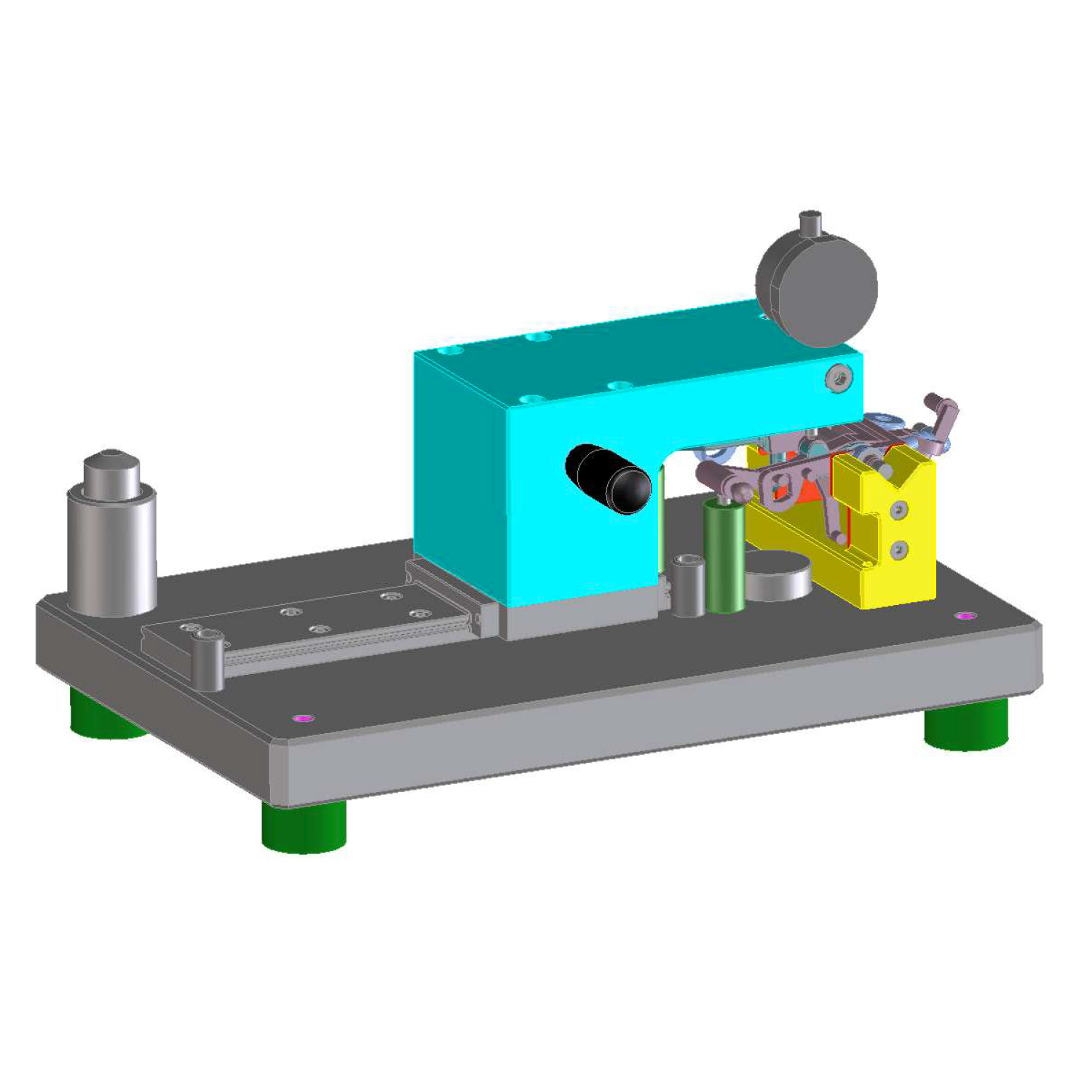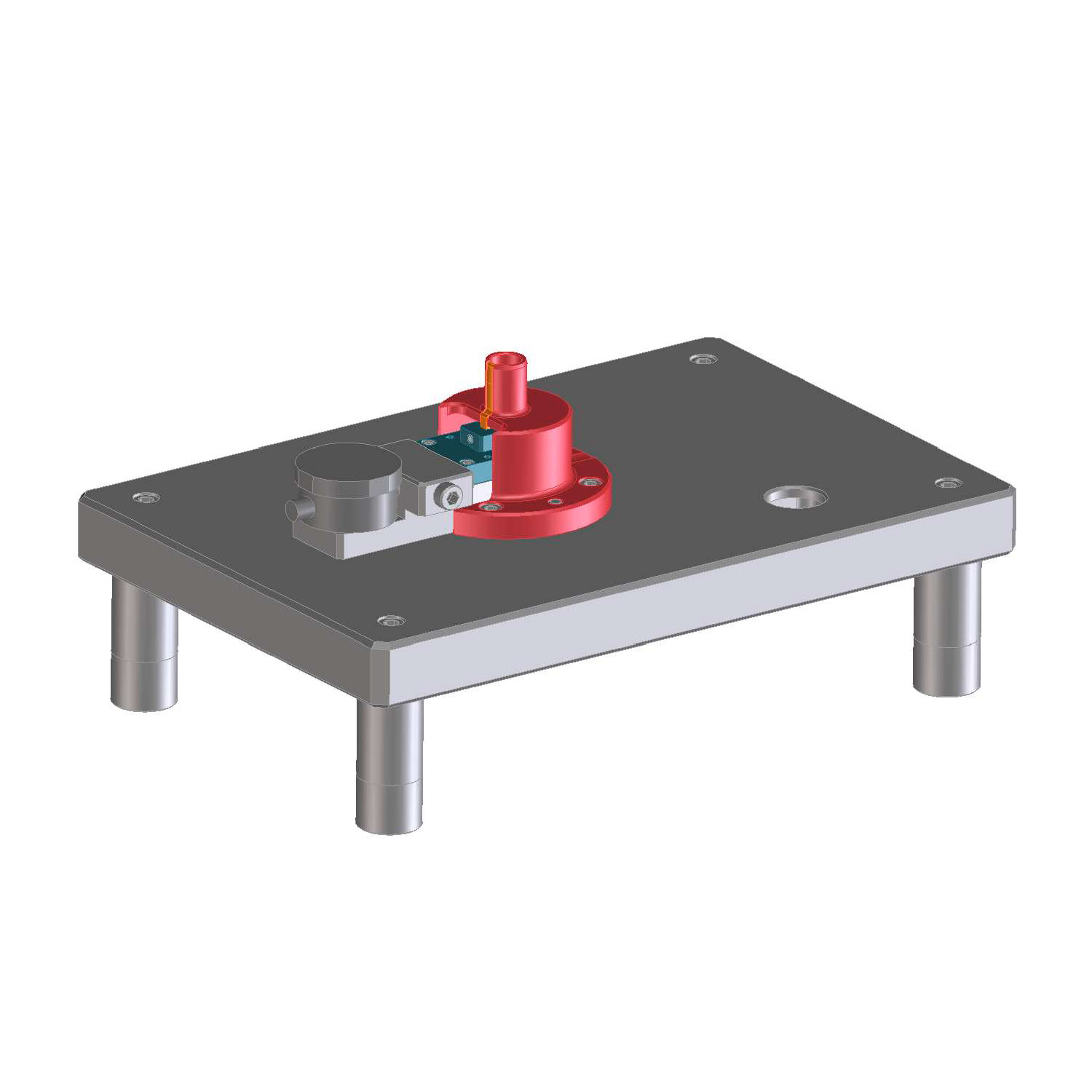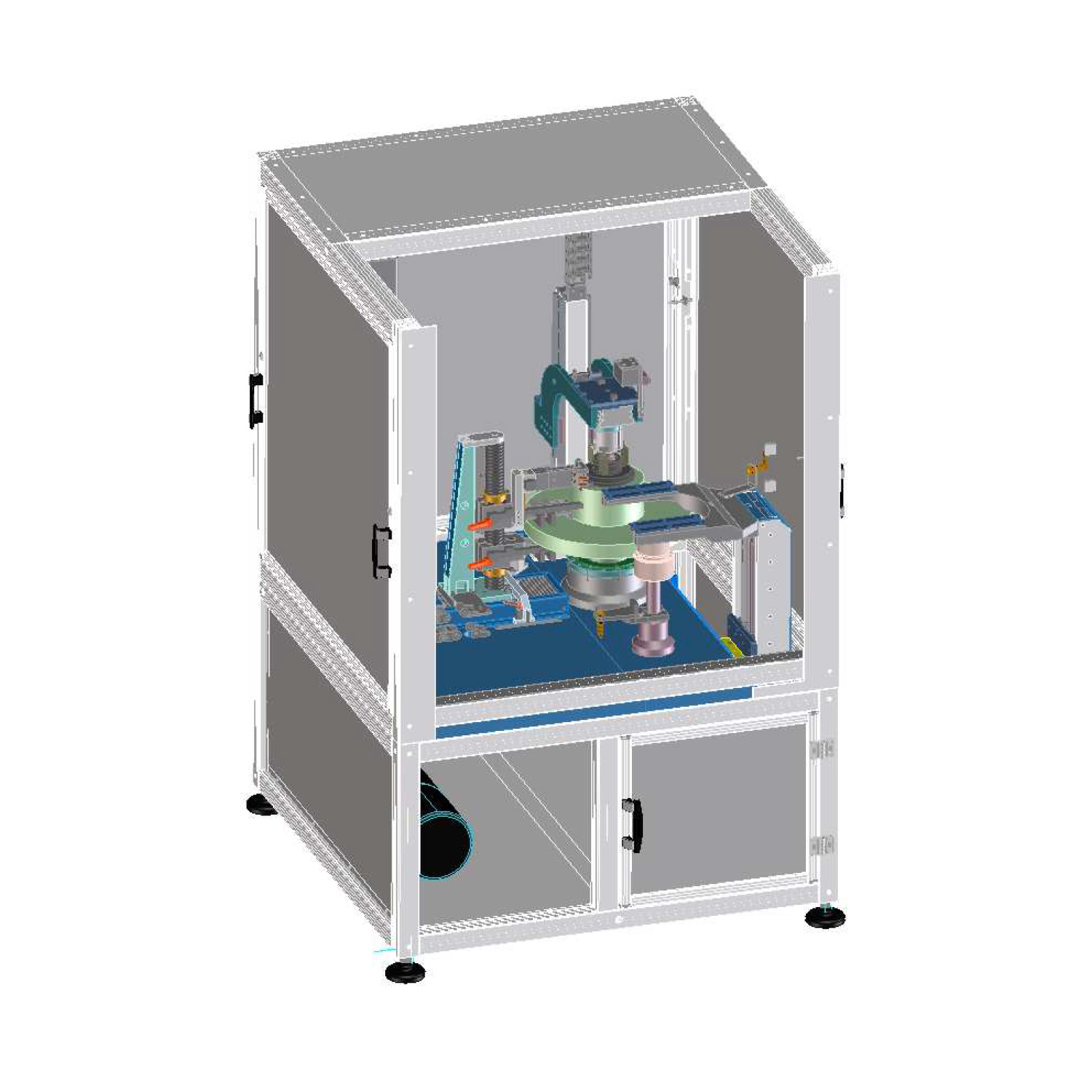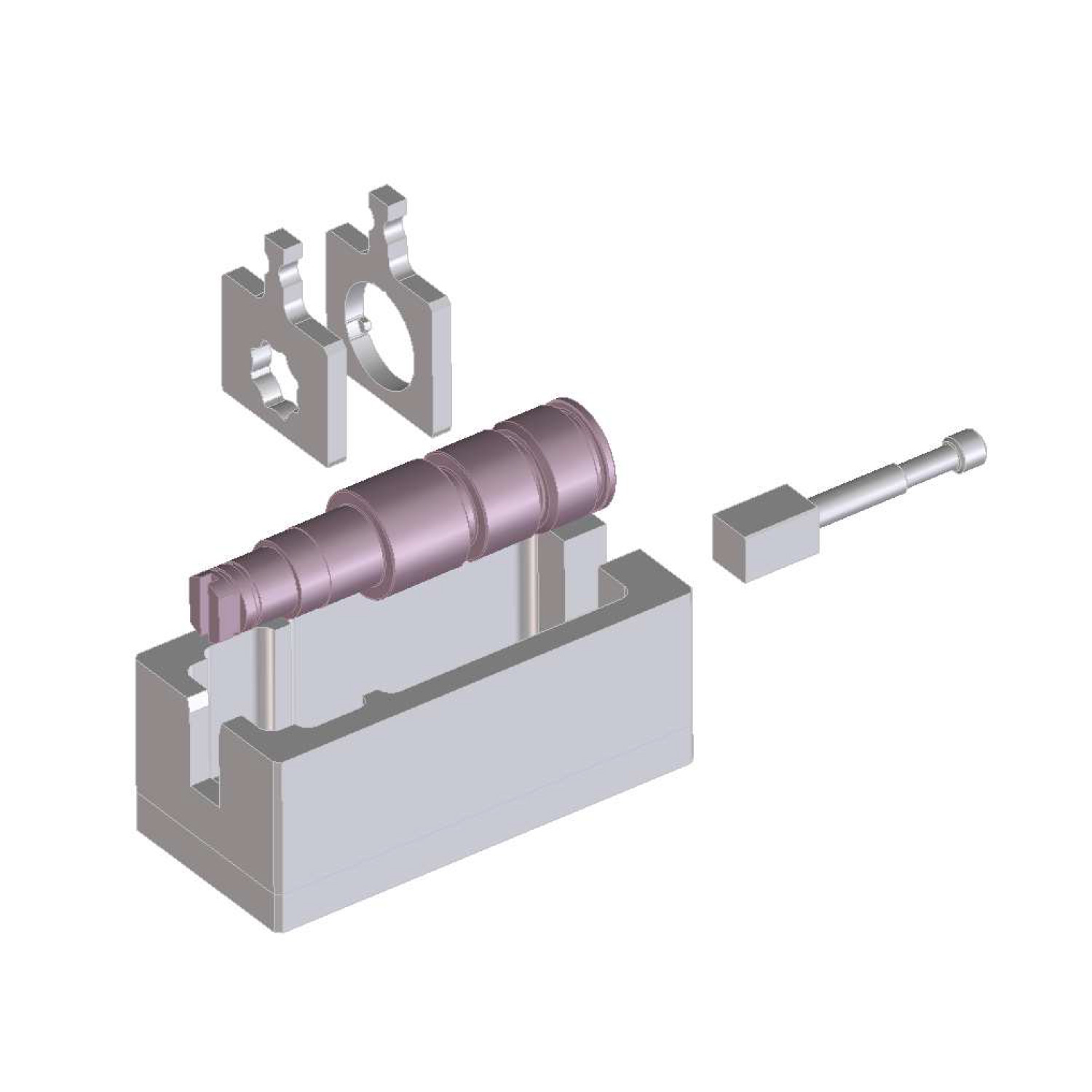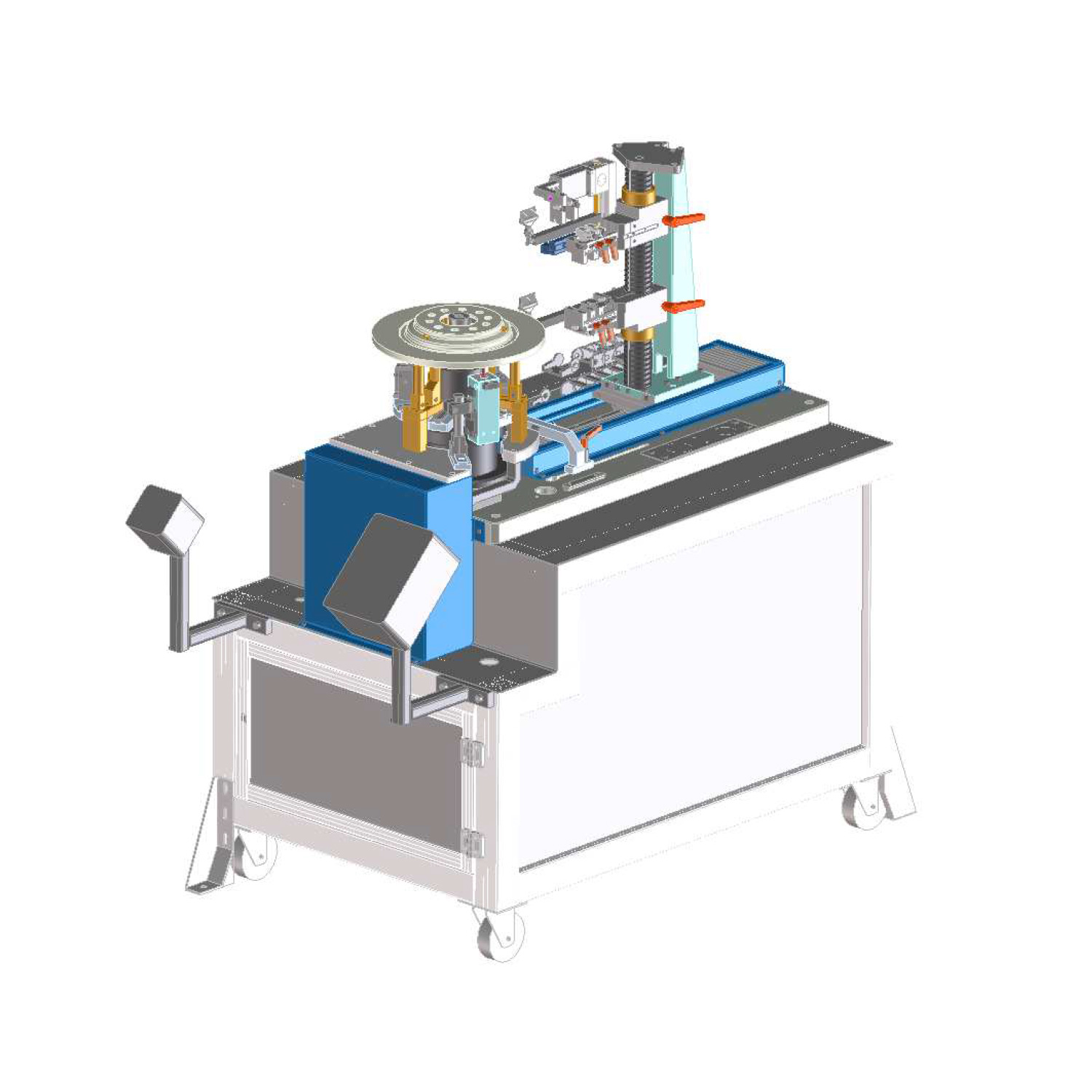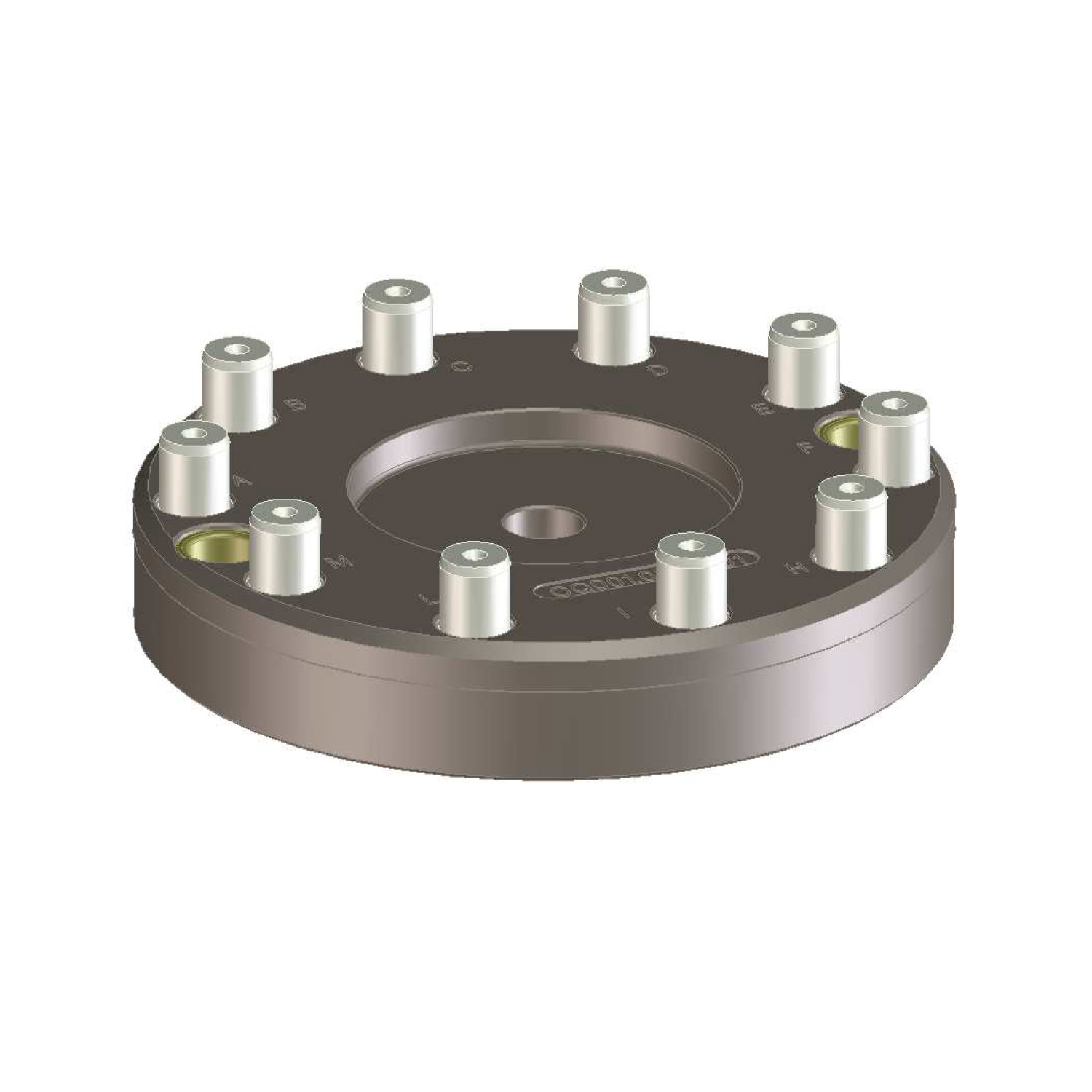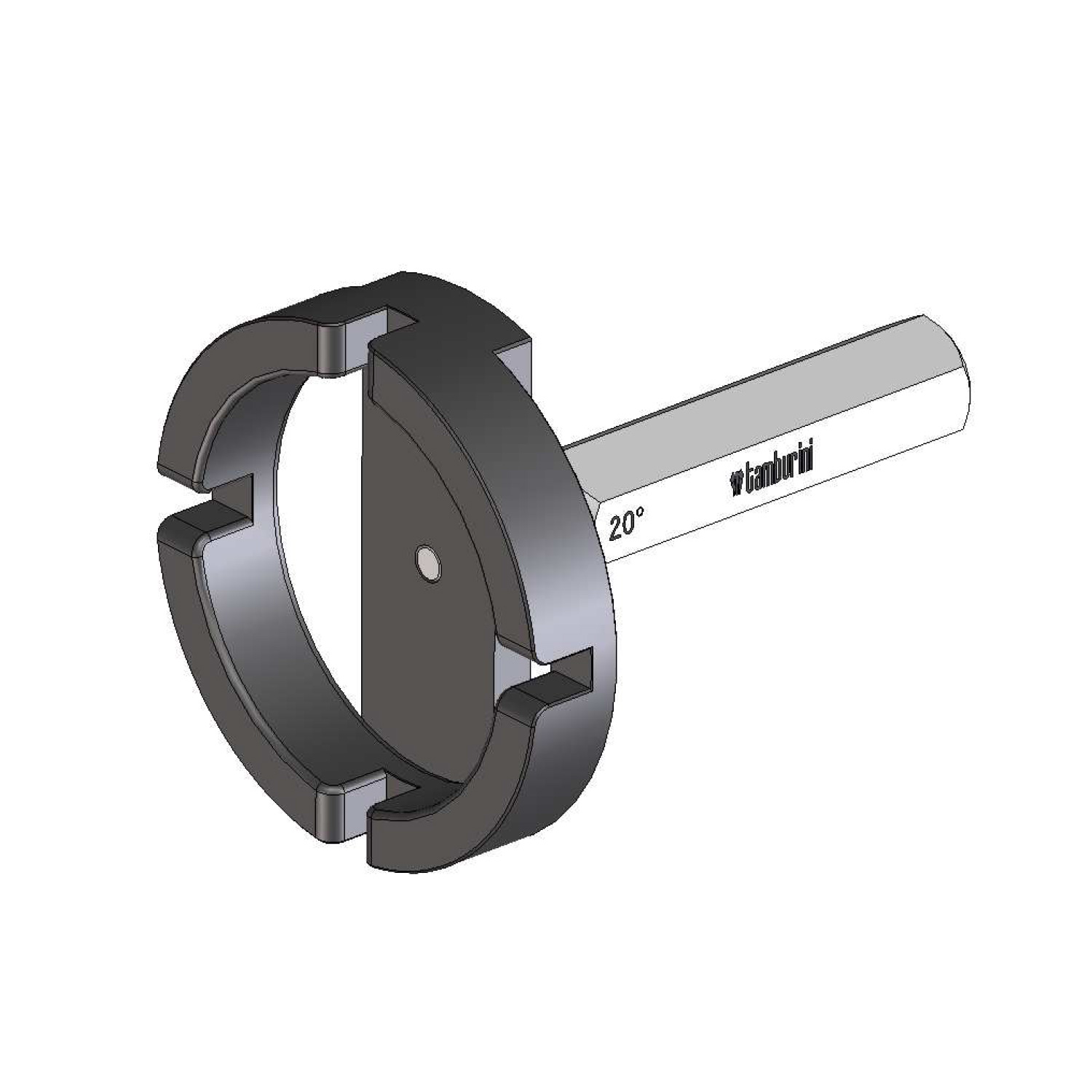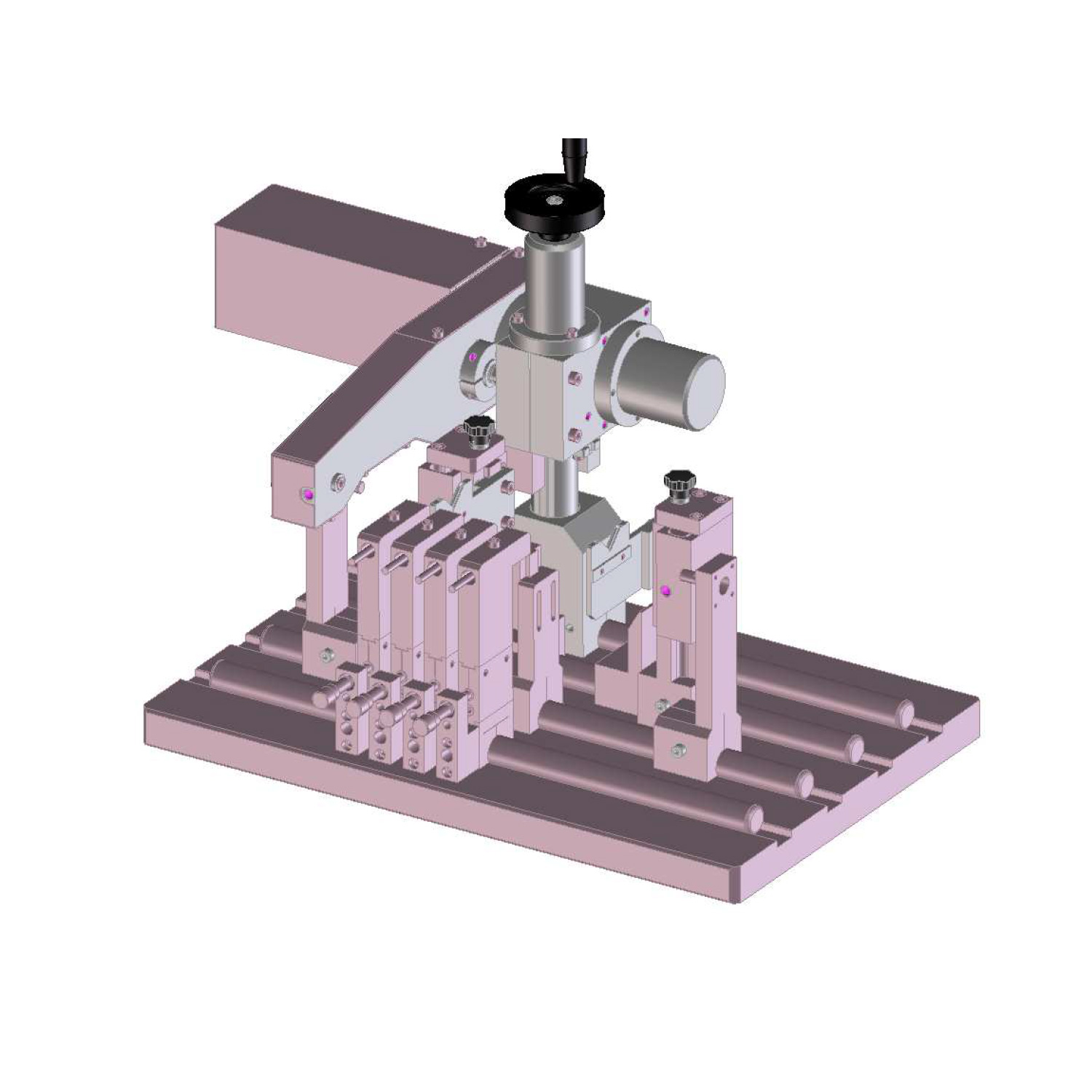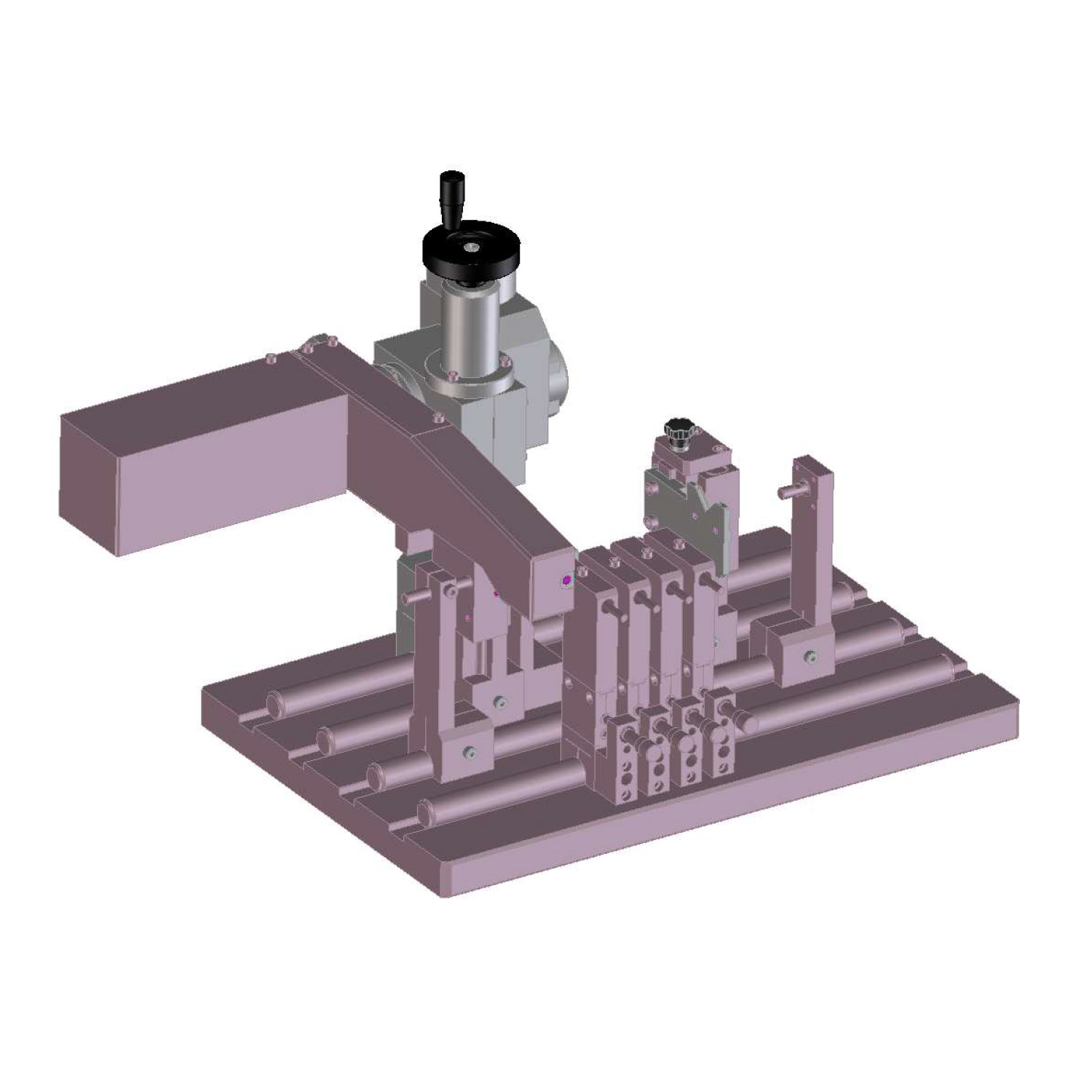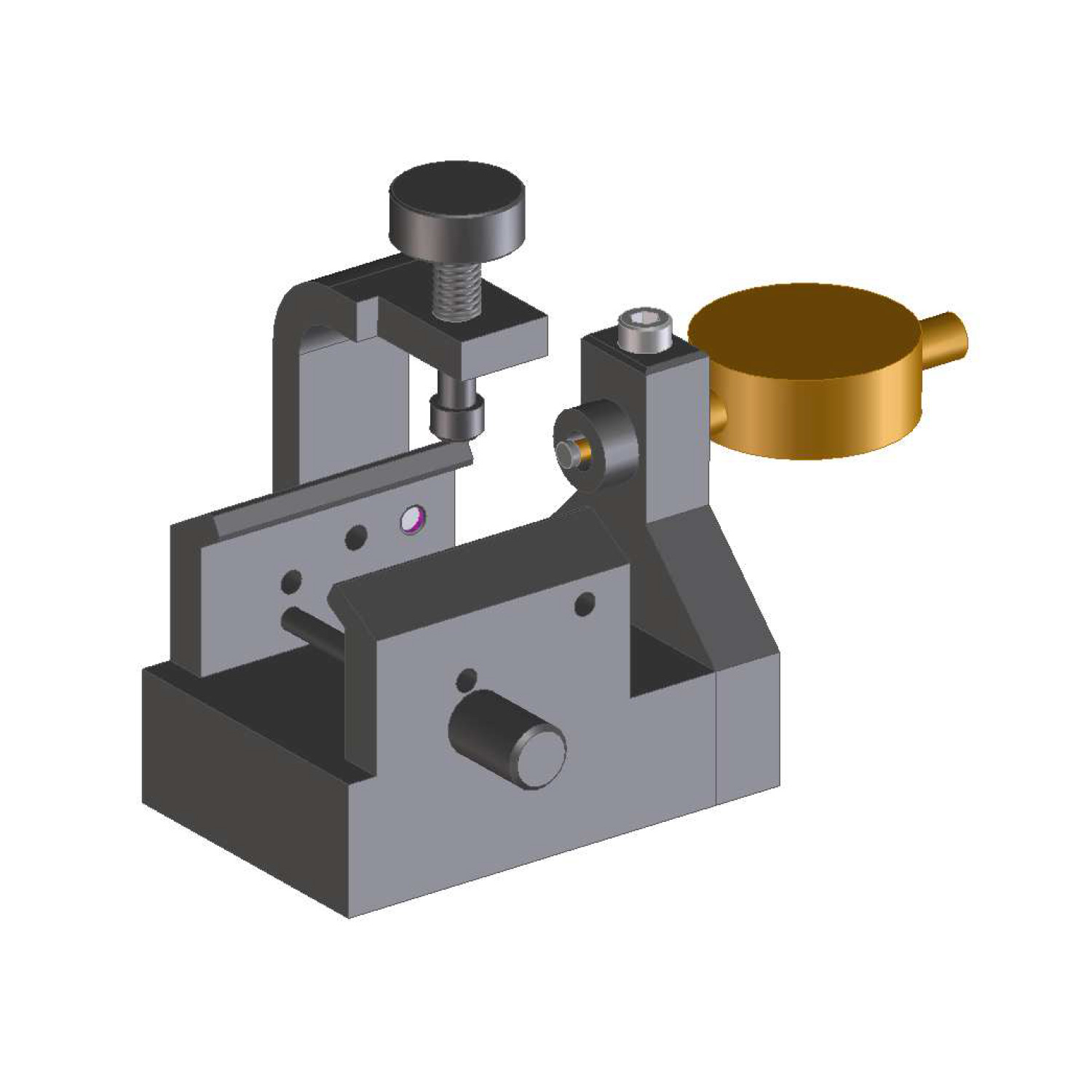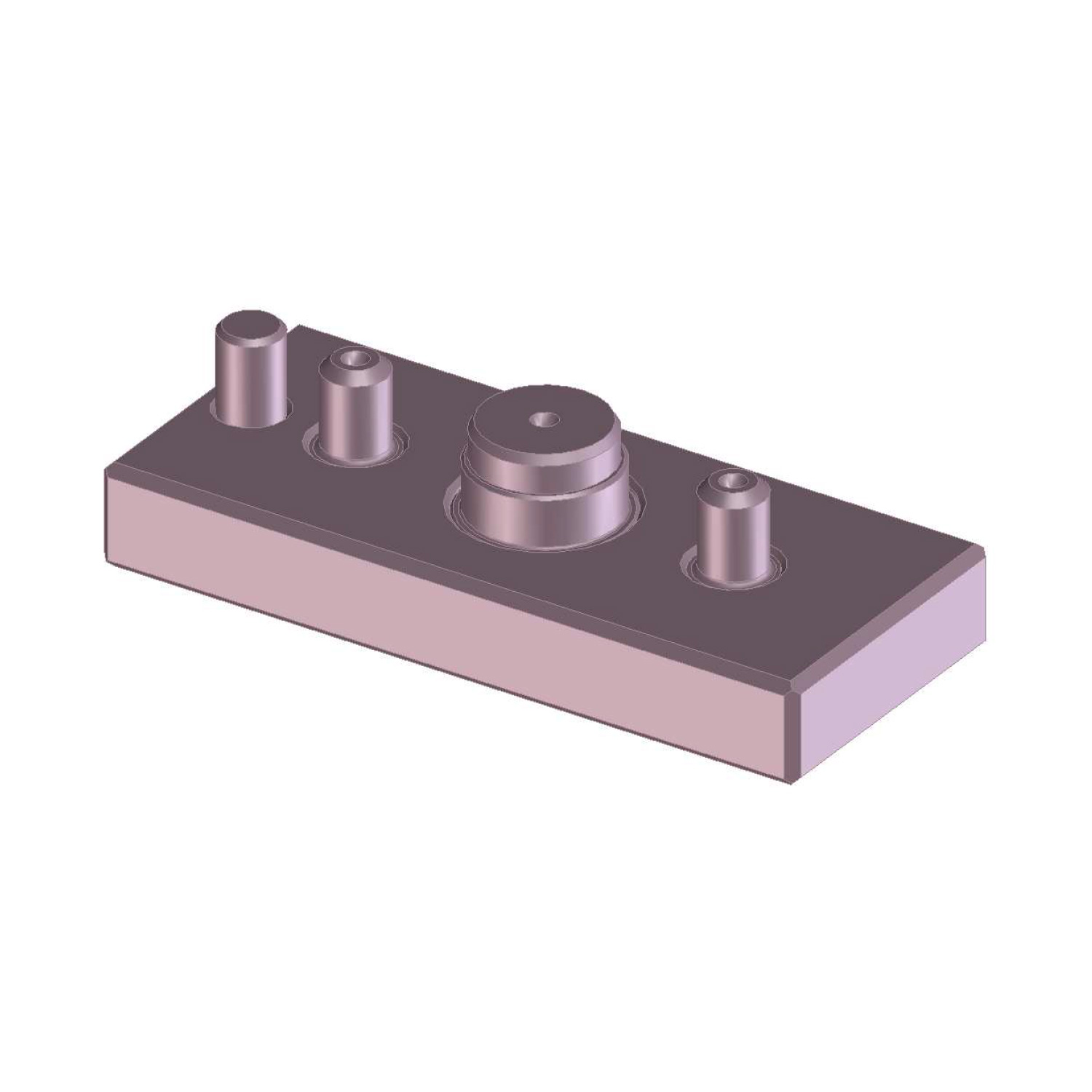 Would you like to receive detailed technical information?
Enter your name and email address to download the material we have prepared for you, free of charge.