Third-party service of precision machining
Over the years, driven by the constant requests of our customers, we have committed to developing our project of creating a facility that responds to the demands of third-party service of precision machining.
This service is structured to globally deal with orders (from design to the delivery), providing customers with a complete service, even for small batches.
A production development project
Tamburini Srl's third-party service provides the following machining processes:
Internal grinding
External grinding
Tangential grinding
Planetary grinding
CNC bar machining
High-precision micro-turning on quenched materials up to 68 Hrc.
Milling islands (continuous 3 and 5 axis machining centres)
Electro-erosion
Thanks to our collaboration with partner providers, we can guarantee the execution of technical treatments on a wide range of materials, as well as surface treatments and specific coatings, according to the customer's requirements.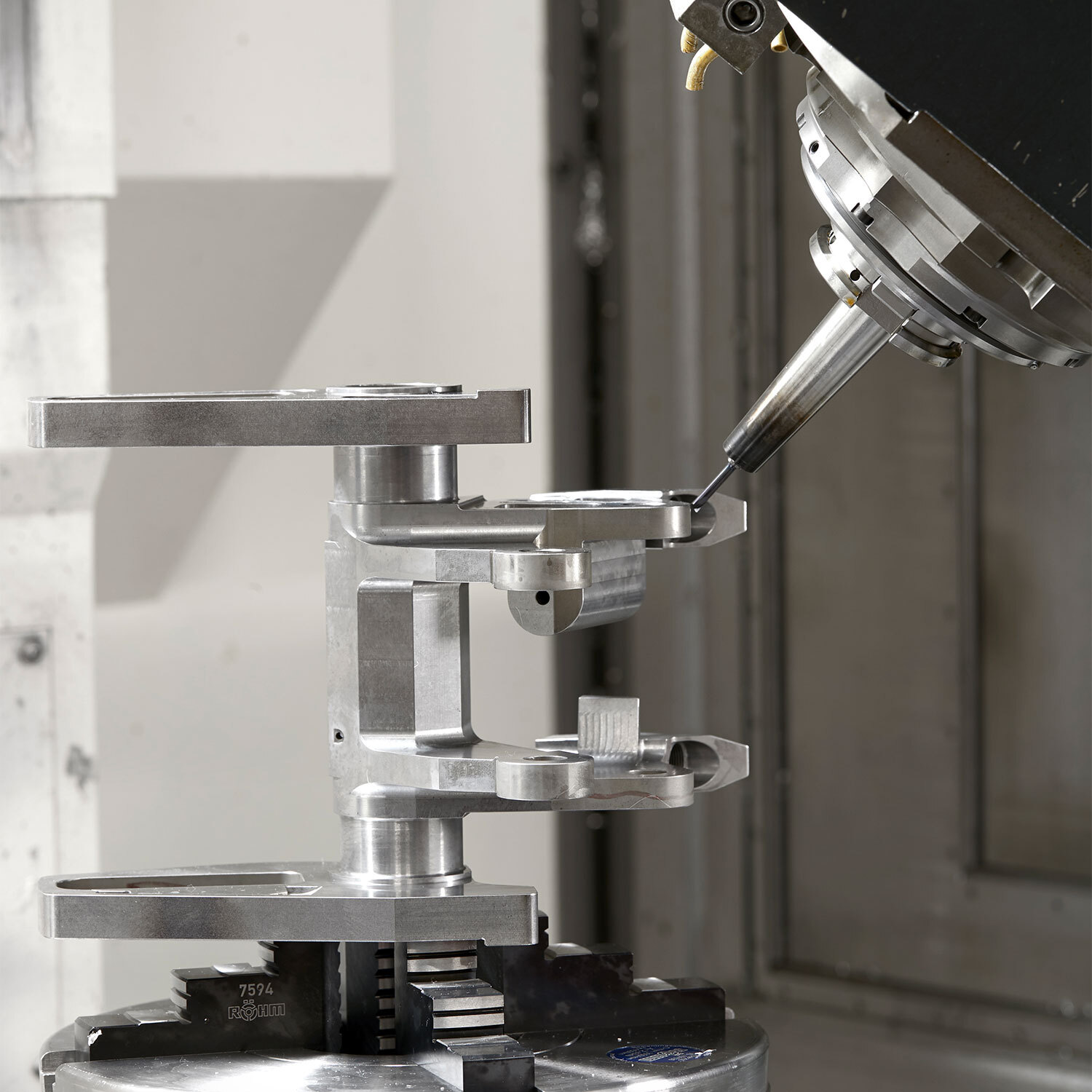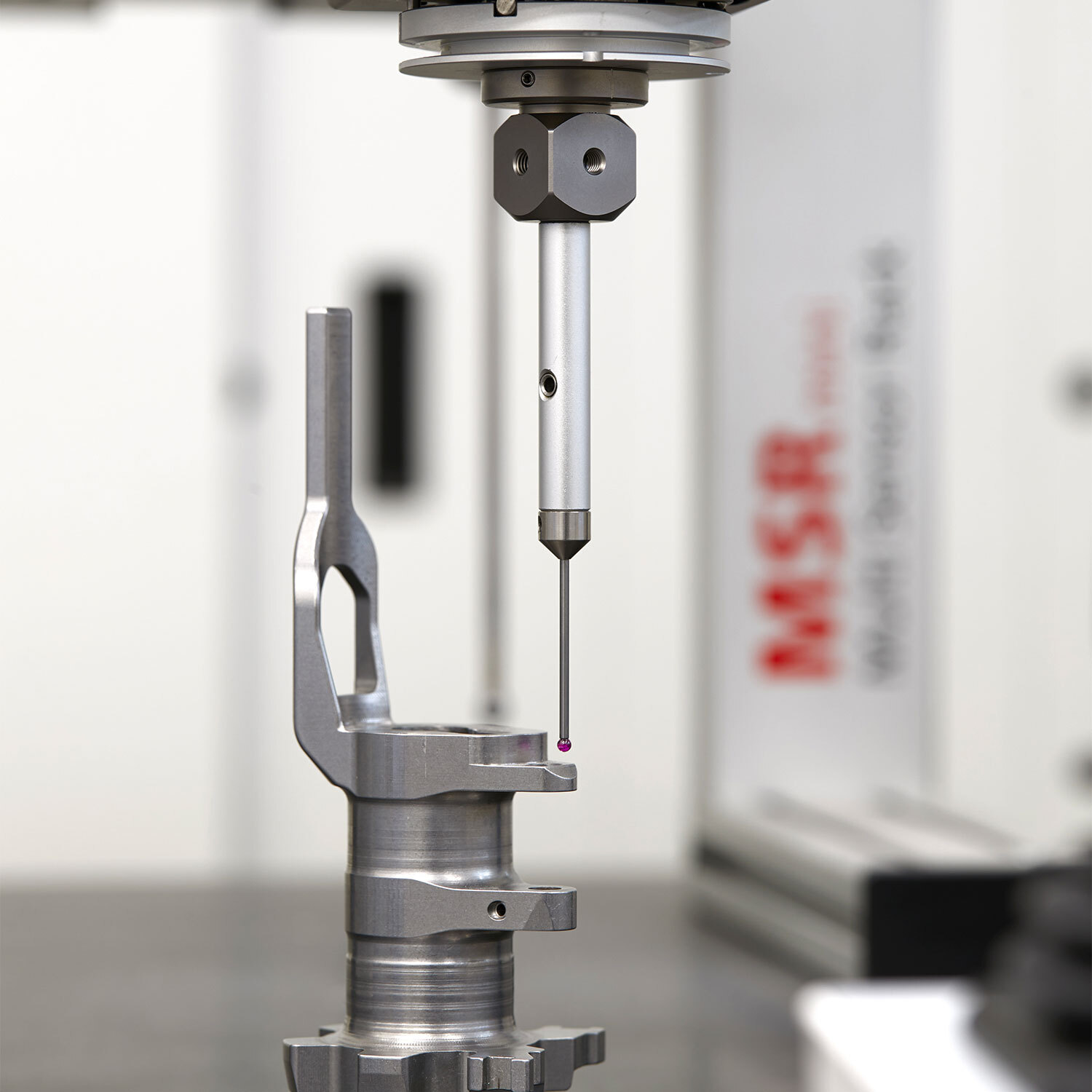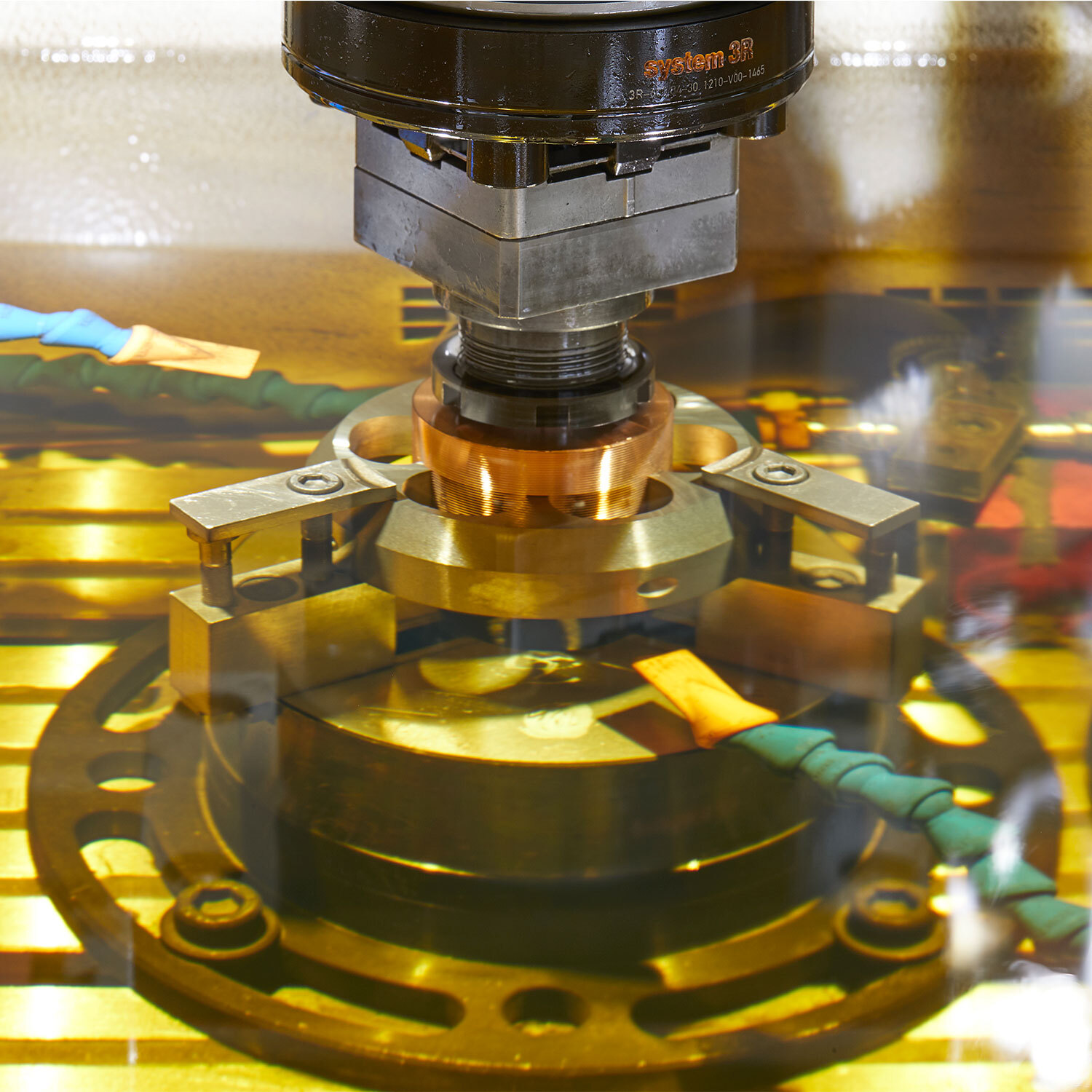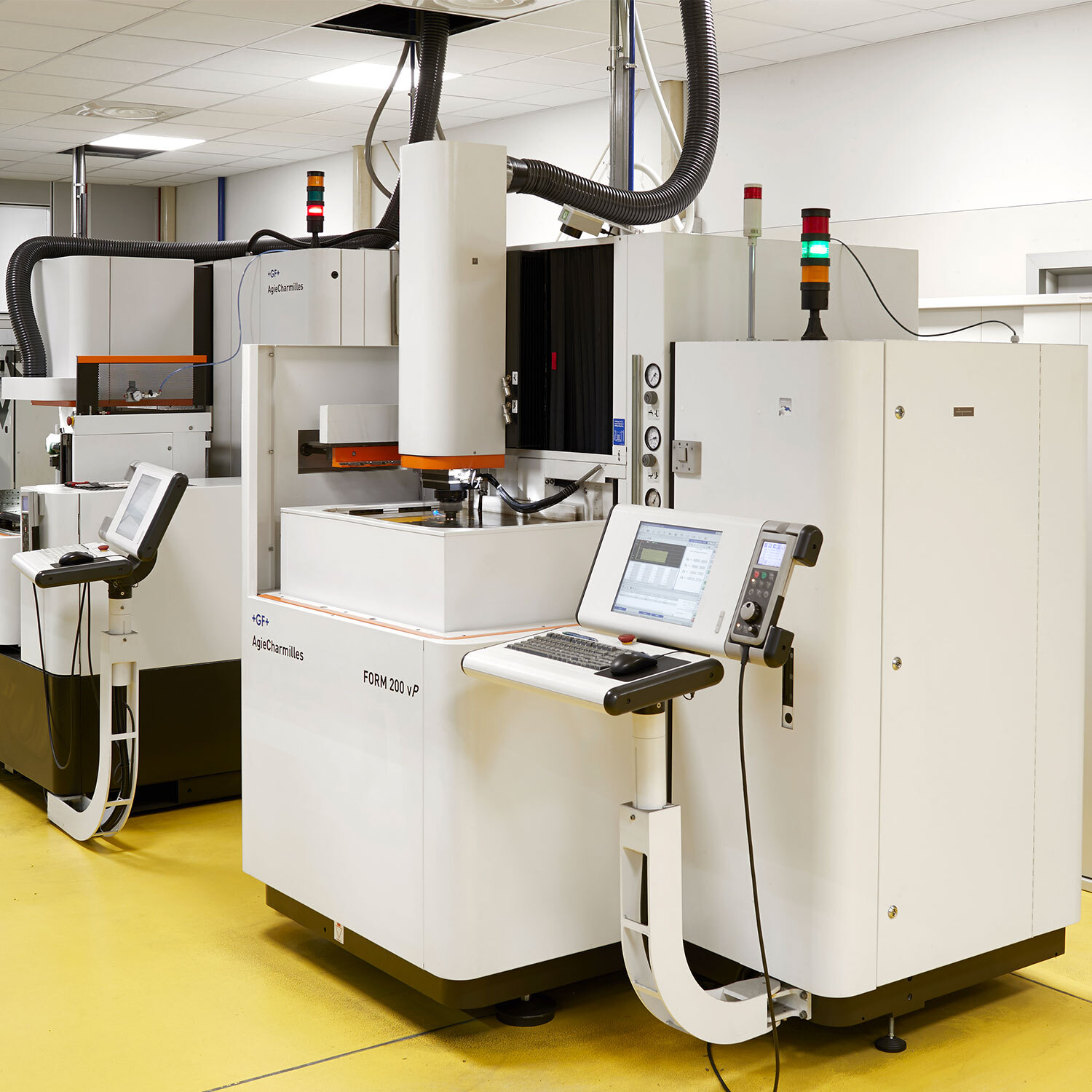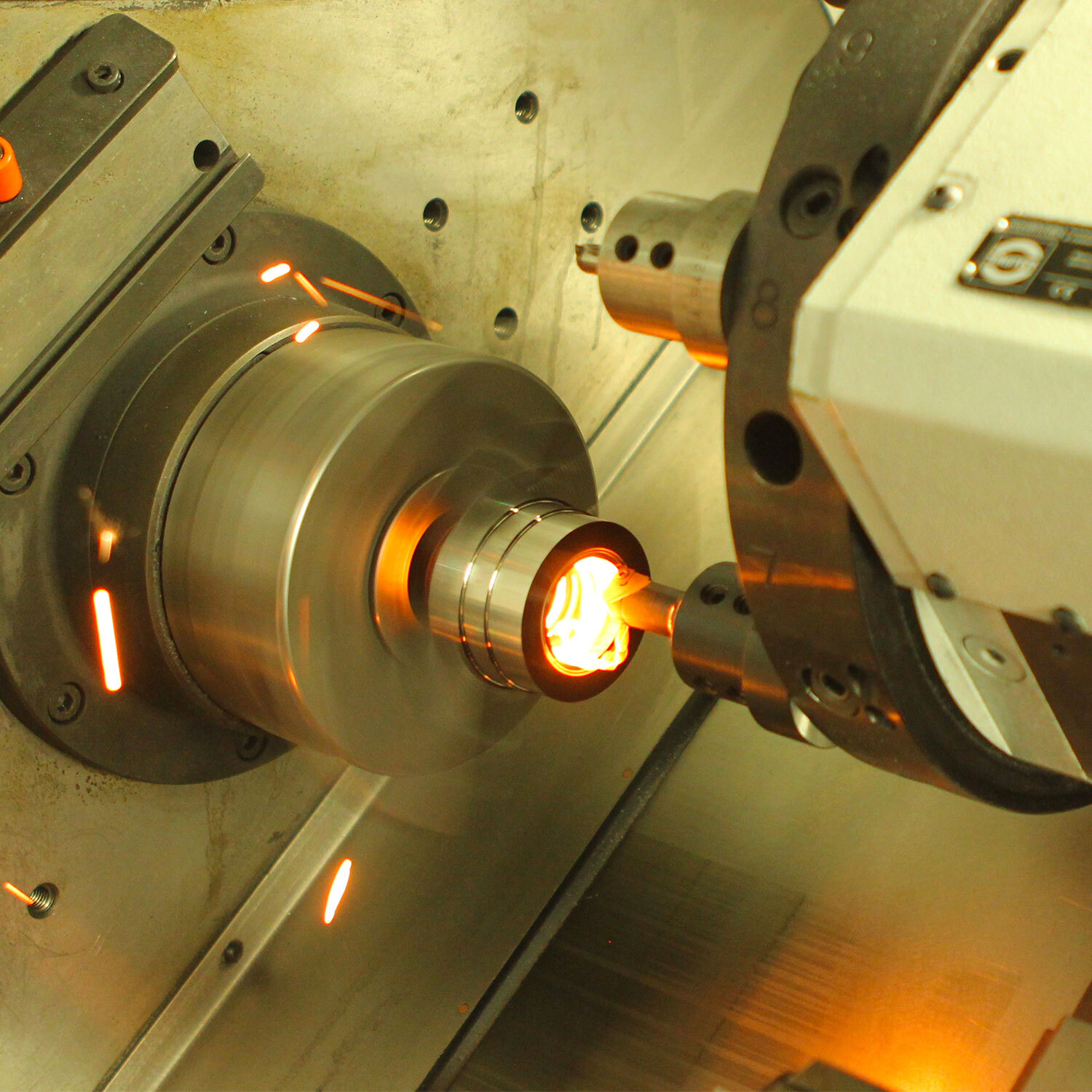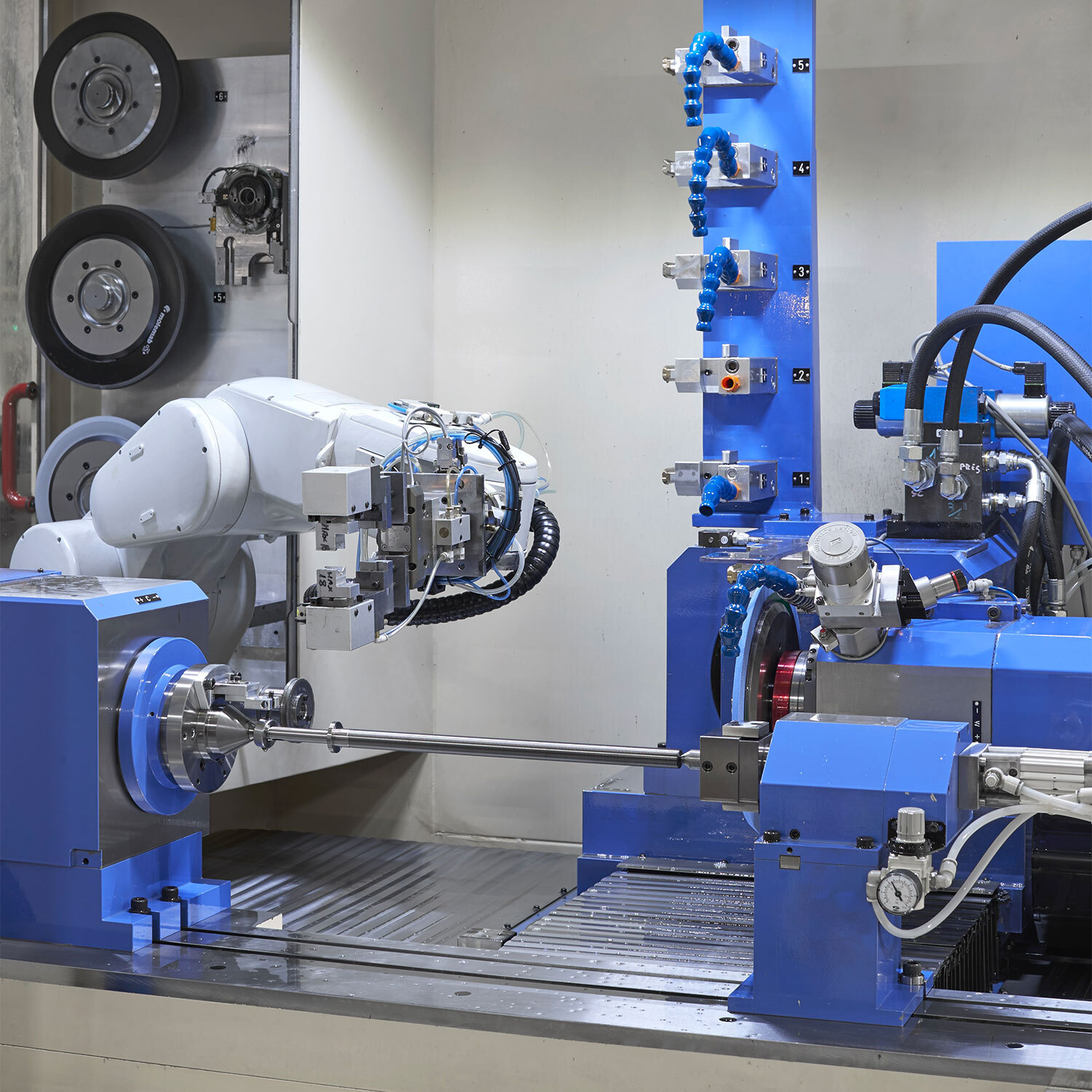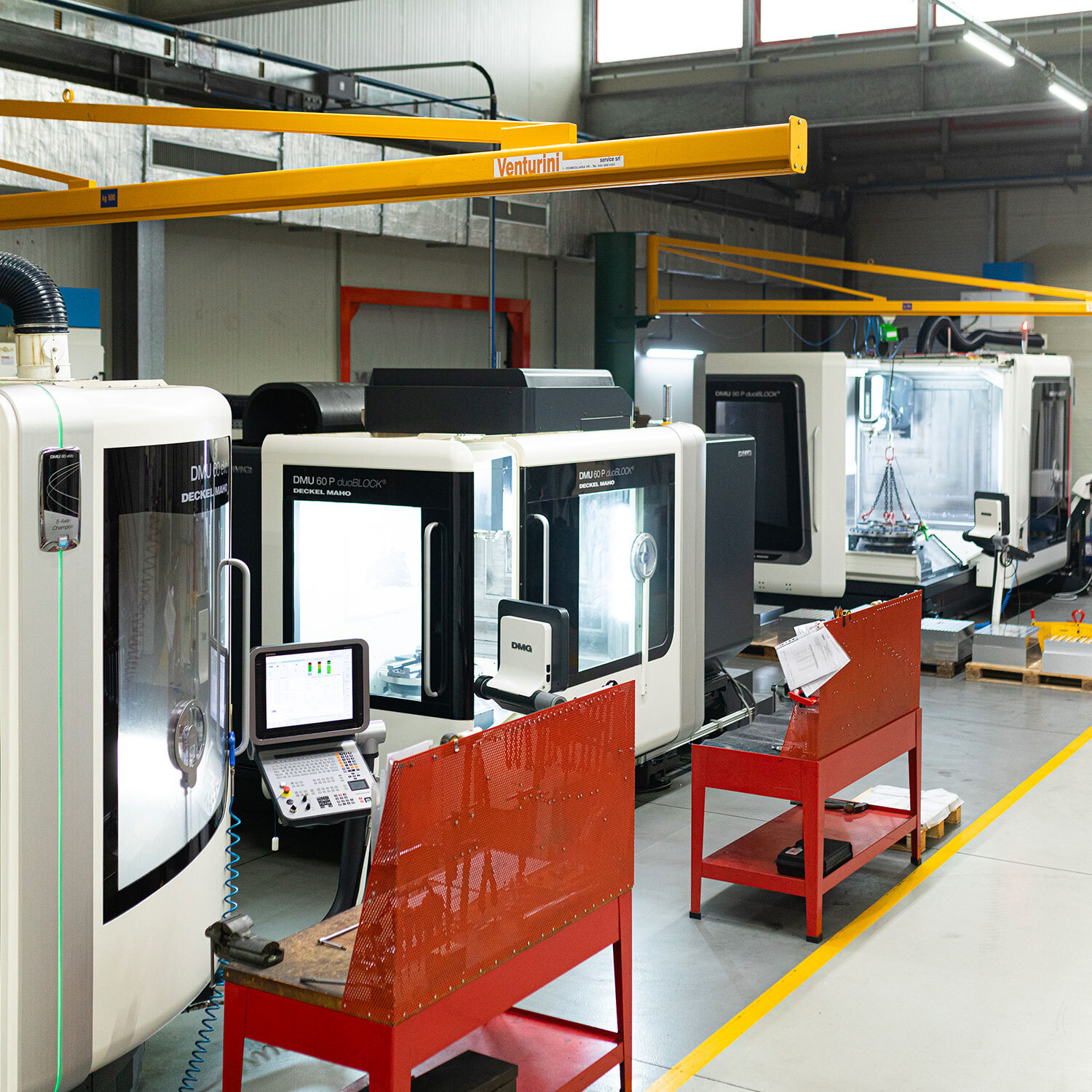 Would you like to receive detailed technical information?
Enter your name and email address to download the material we have prepared for you, free of charge.