"Since the very beginning, the elephant in our logo has always represented tenacity and longevity to us. This is still what defines our company's temperament; the facts speak for themselves."

Luciano e Franco Tamburini
Tapping tools and dies since 1960
1960 is the year in which Bruno Tamburini moved from Trentino to Brescia to take over a small craftsman's business in Via Cremona. This was when the production of tapping tools and dies first began. His trusted companions were by his side: his friend and the director Fedele Bertini, 6 workers and 2 clerks. 1969 was a watershed moment when the company's inevitable growth meant that Mr Tamburini had to move the company from the town centre to more spacious premises located in Rezzato, better suited to the new production and sales requirements.
1976. Bruno Tamburini received the Gold Hercules International Innovation Award. In 1990, Tamburini Tecnic was established for the design and manufacturing of customized measuring systems. Between the years 1992 and 1995 the company obtained the Quality System certification and the ACCREDIA accreditation for its Calibration Laboratory.
The company continued to grow and in 2006 it moved to Mazzano, to more spacious and efficient facilities, where a modern technological production industrial system guaranteed safety and an improved environmental impact. In 2015 it obtained ISO 9100 Certification, qualifying as a customized-product supplier, also for the Aeronautic, Aerospace and Defence Systems industries.
"When I was six, I was already looking around the workshop. I grew up feeling that the company was part of my own family.
Tamburini is in our lifeblood. This is why the decision to continue our father's heritage was so natural.
You enter this line of work because you like it, because you believe in what you are doing and feel gratified by the results you achieve. We are very proud of how far we have come."
Luciano Tamburini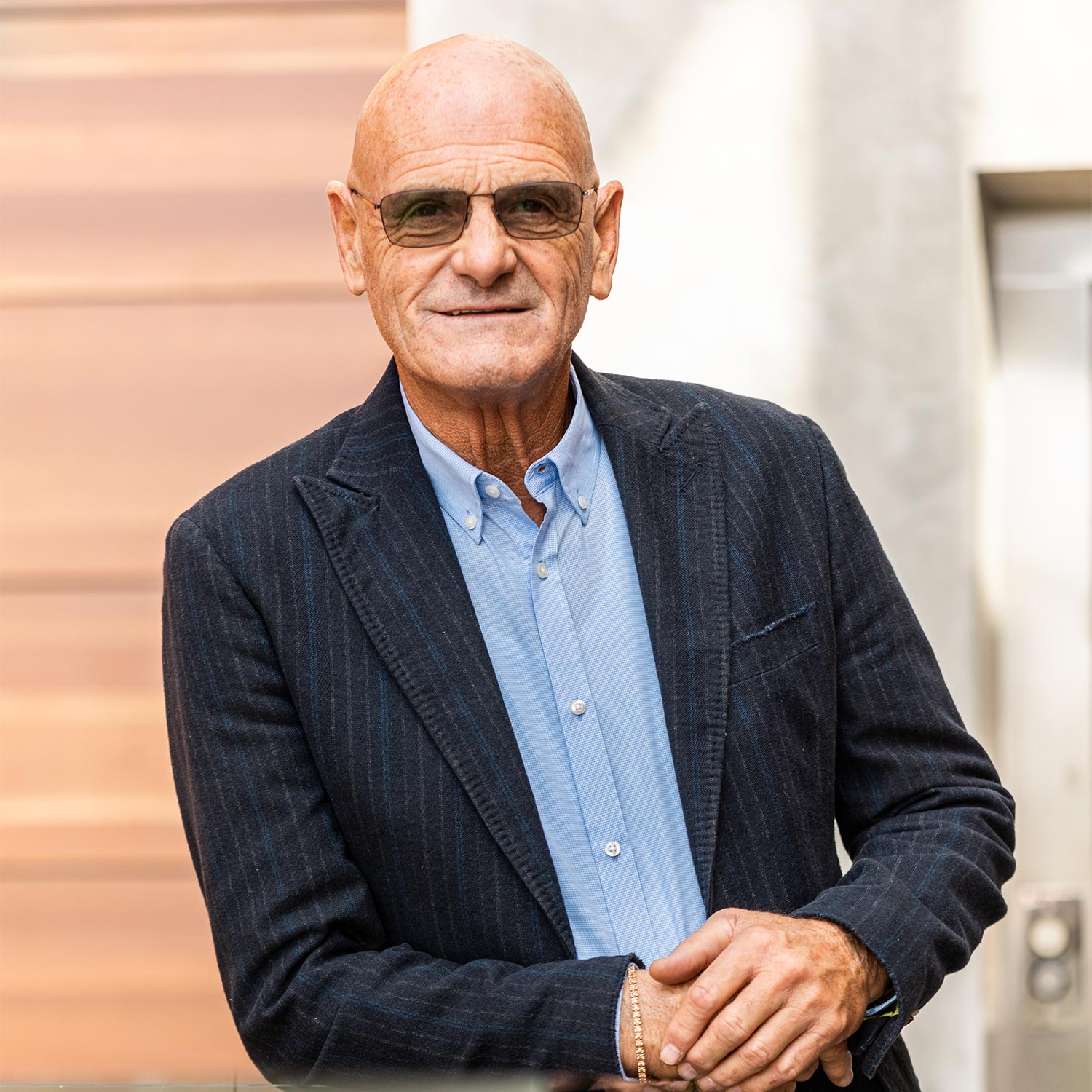 "We are one big family. A few of our employees have been working at Tamburini since they were fourteen and will soon be retiring.
They are all actively involved in the company's operational management, from design to production. They all know how much it means to us to work together towards a common goal of well-being."
Franco Tamburini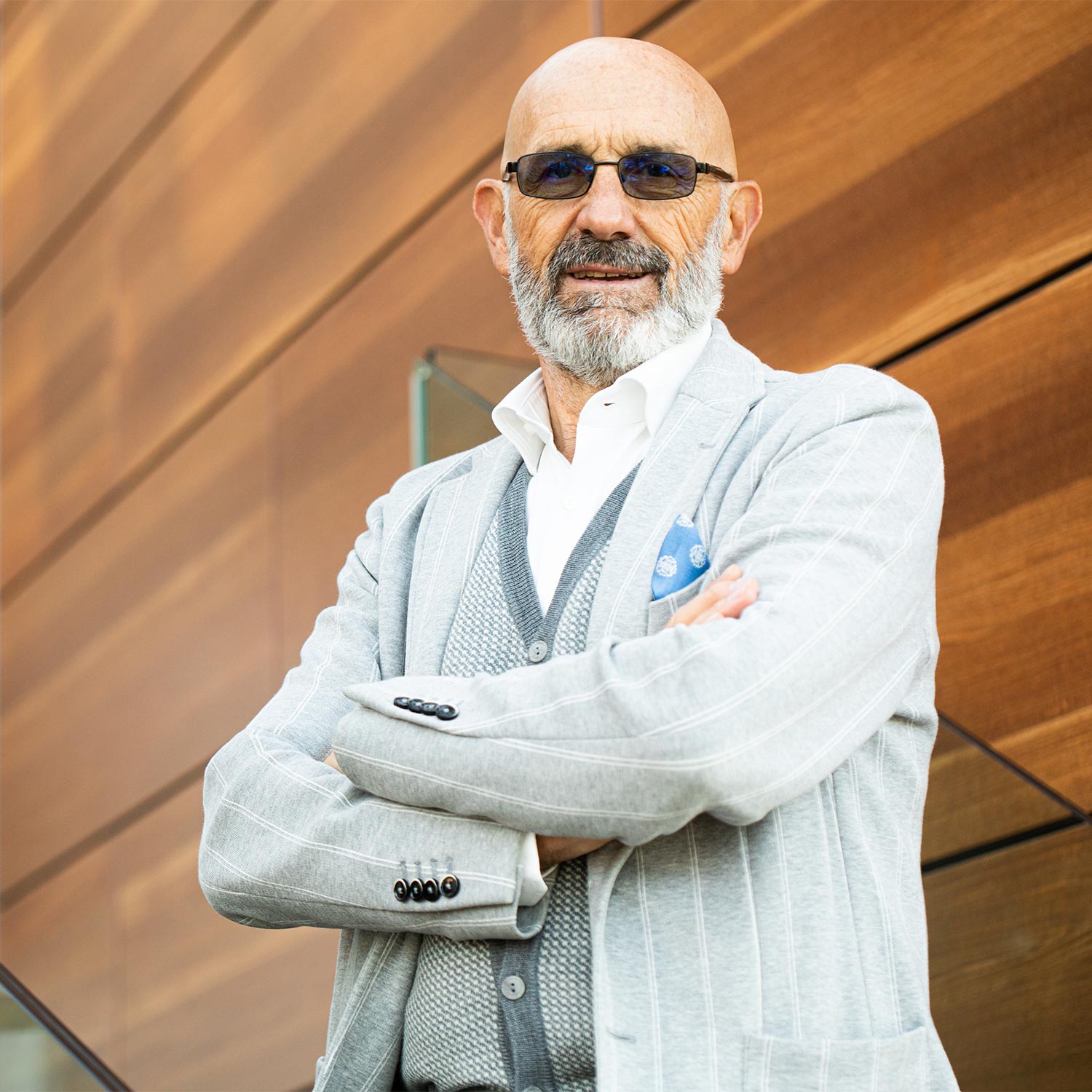 "Quality, constant product availability and increasing efficacy in the construction of customized products. All this guarantees the most comfortable environment possible for all of us."
Nicola Tamburini, Technical Director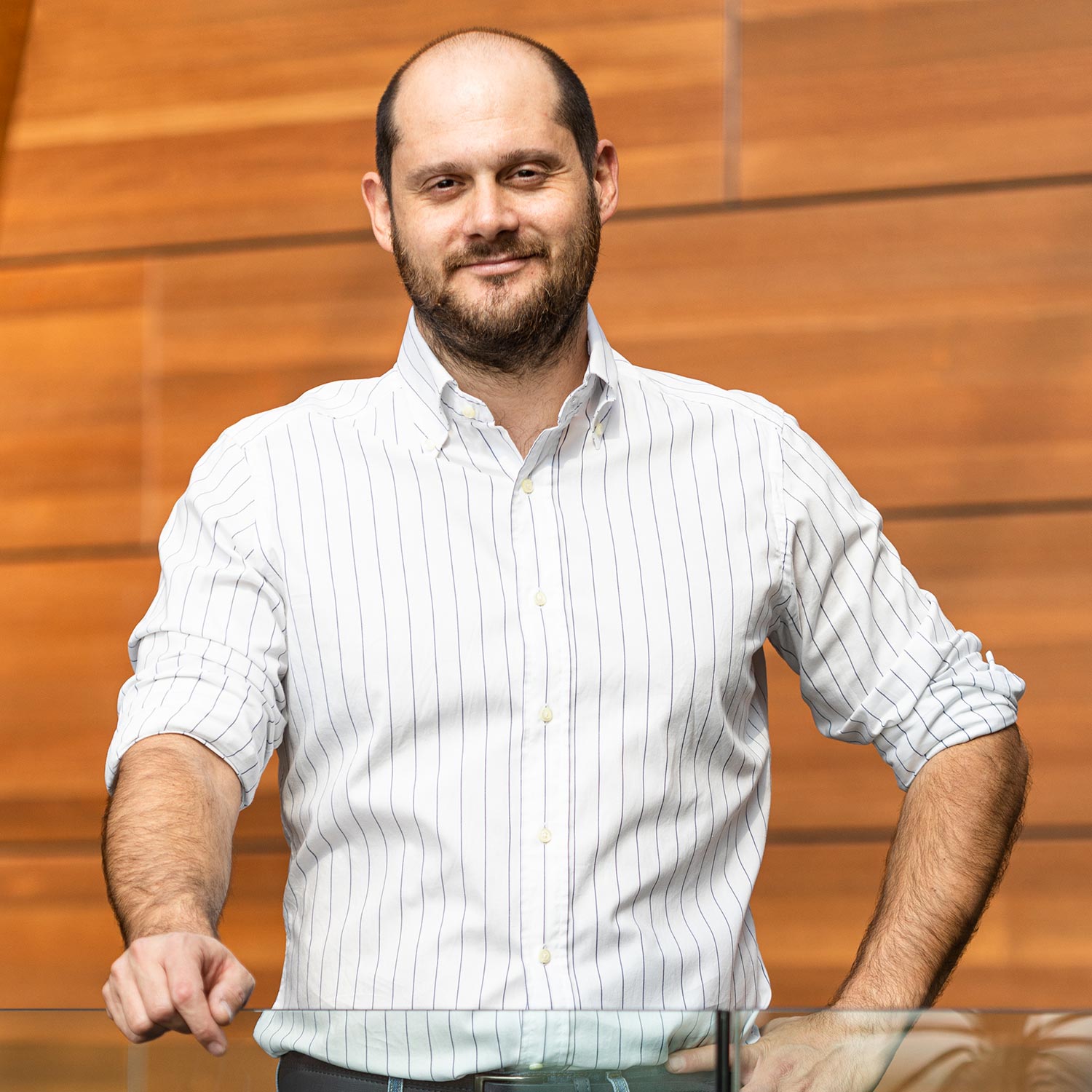 "Development of the technological division with investments in machinery and software, to be competitive on the market, simplifying production processes and providing our customers with the best solutions."
Elena Tamburini, CFO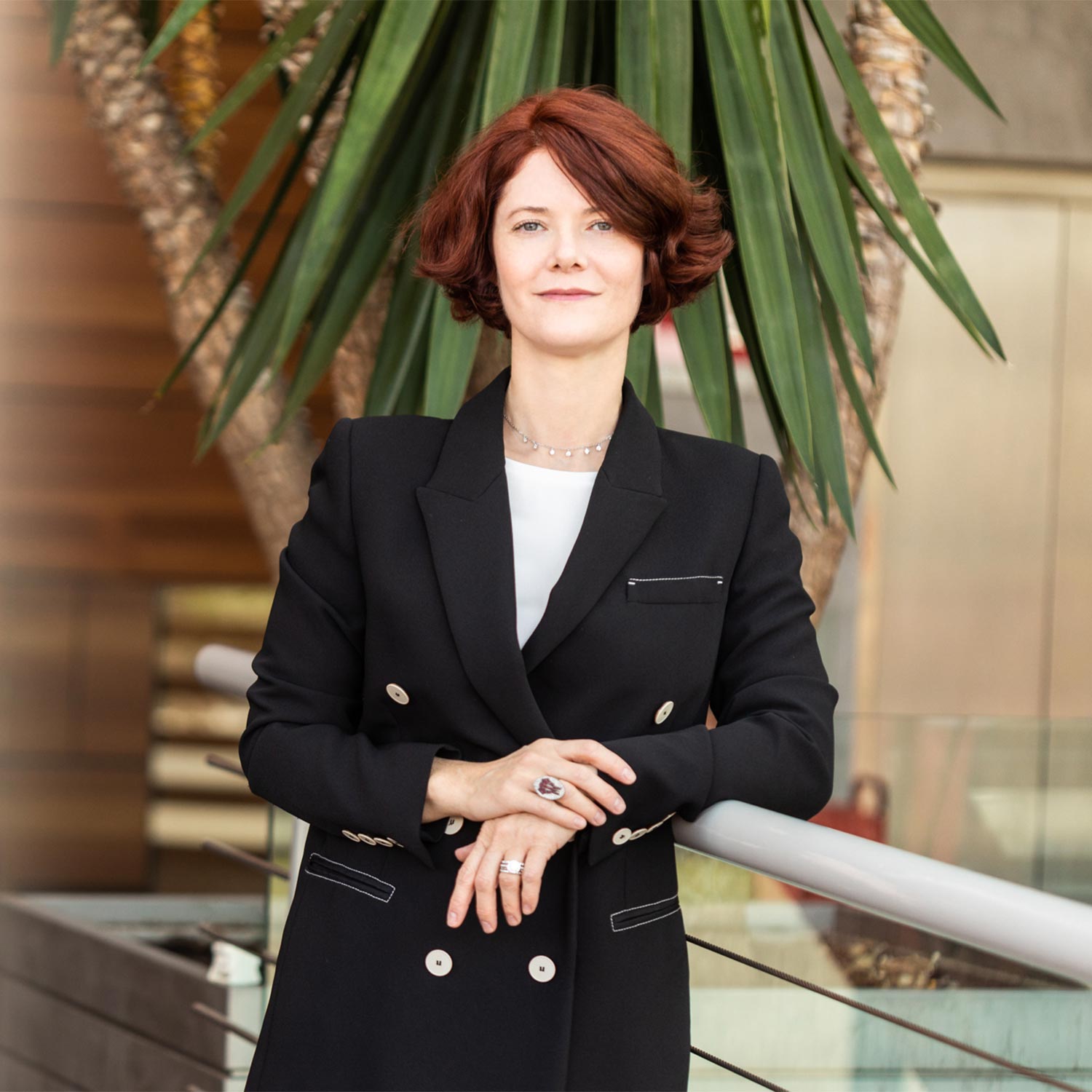 "Being active on the international market while reinforcing our presence on the domestic market: we are working together with this objective. A highly motivating challenge that involves everyone."
Laura Tamburini, Purchasing Department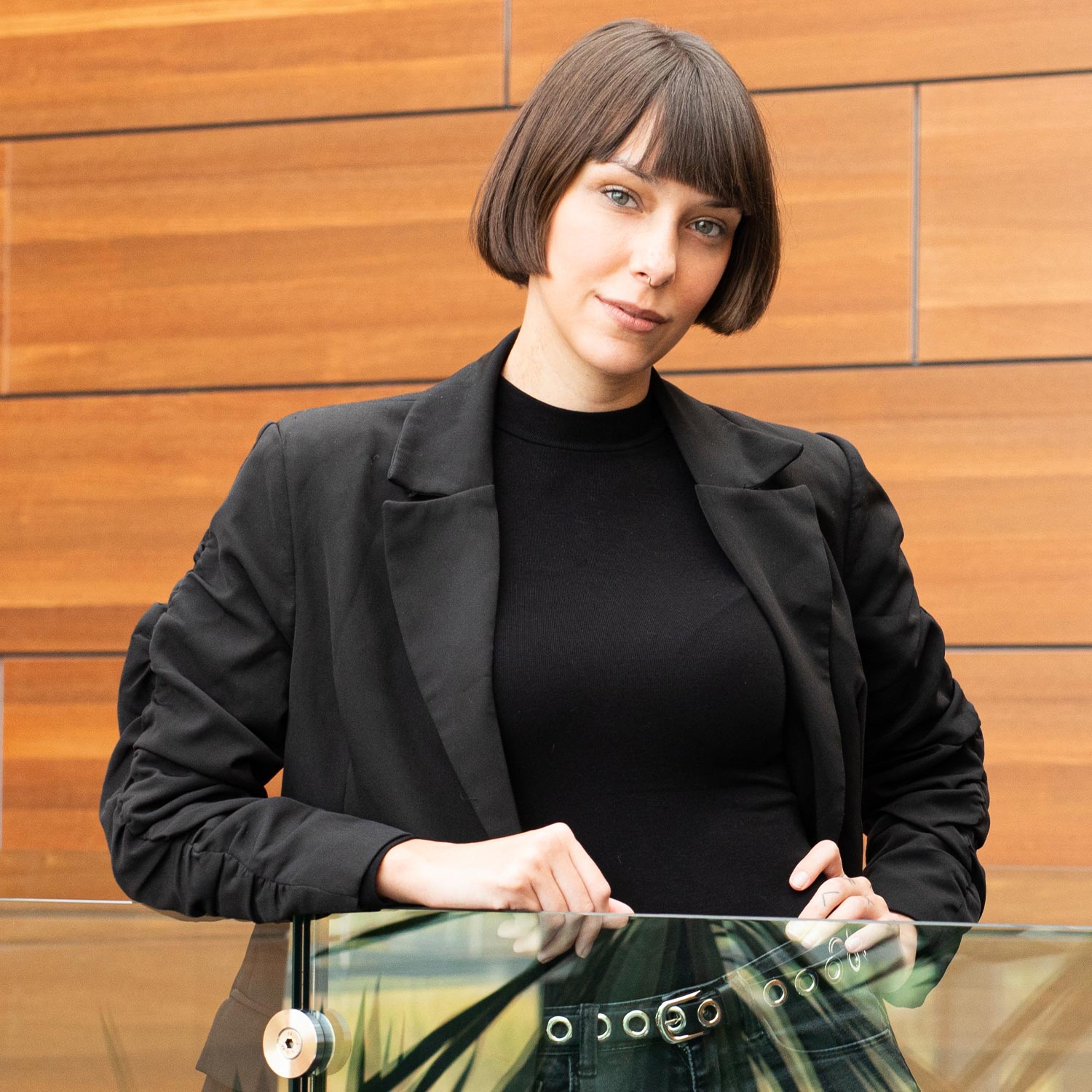 "I believe it is very important to succeed in being increasingly present in sectors requiring constant technological innovation, to keep up with our customer's demands. We have the resources and potential for development in this sense. I can confirm that this is the most motivating challenge for us."
Andrea Tamburini, Sales Managing Director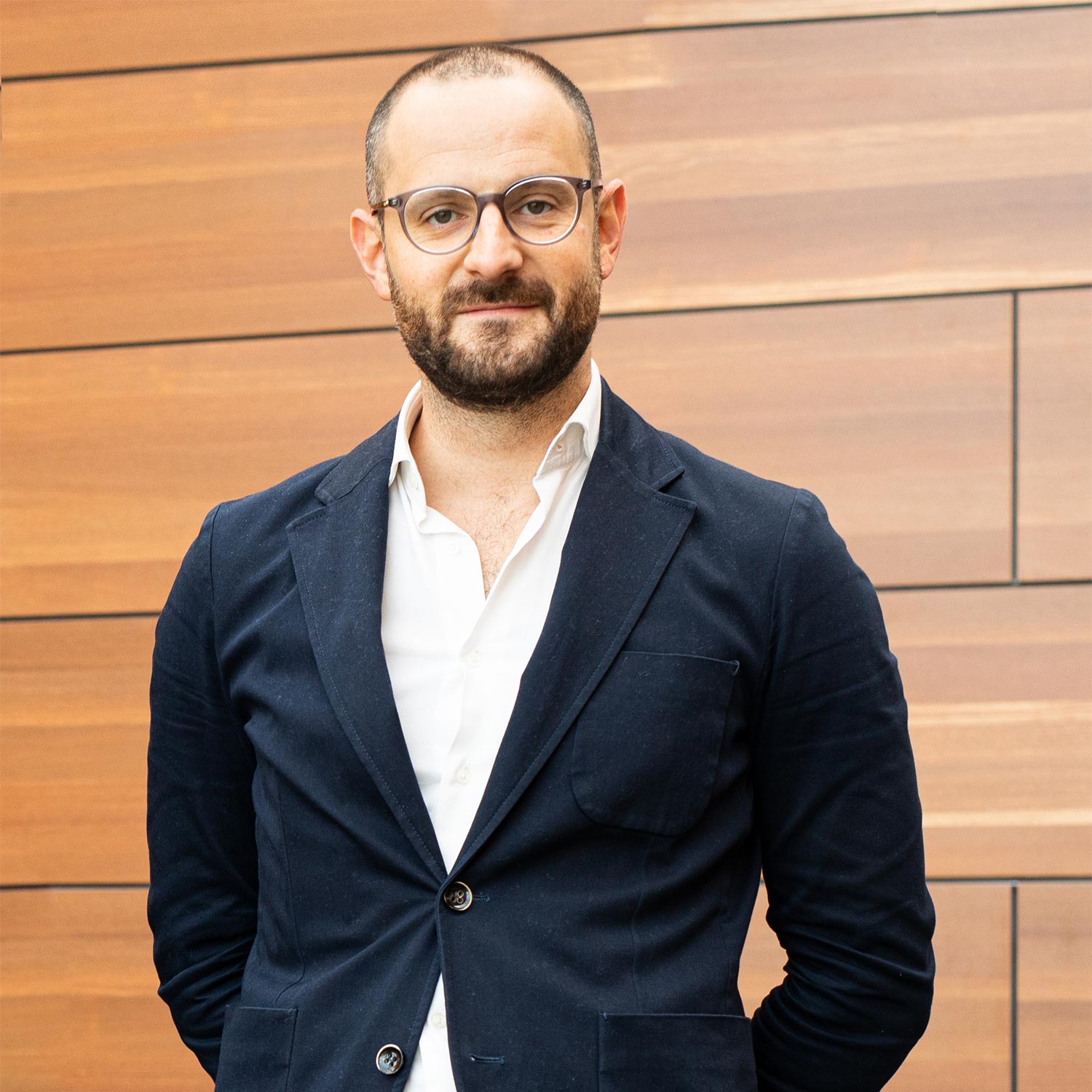 The success of Tamburini Srl relies on the strength of its people
Since Bruno Tamburini established the company in 1960, we have always been one big family. We believe in continuous improvement, training, and in the professional and personal growth of all the people involved.
We are proud of the results we have achieved to date and are certain that without everyone's cooperation and constant support, this would never have been possible. This is why we continue to search for professional figures who bring their knowledge and skills to the company, as well as their enthusiasm and pro-activeness.
We are certain that team spirit is the secret of our steady growth in precision machining and in the design of gauges and thread tools.
Over 60 years of precision.
In 2020 Tamburini celebrated its 60th anniversary. It only seems yesterday when Bruno Tamburini decided to move from Trentino to Brescia to take over a small local thread tool manufacturer's workshop. A tough, but vital decision that resulted in the success of all the future business initiatives.
Innovation and production on-demand
Year by year. the quality of our products increases as we optimise processes and procedures. We steadily evolve, keeping up with the technological innovation in this sector. Our organisation enables us to assess and follow through all non-standard requests, from the design to the production of customized gauges and tools.