Gauges and thread tools for industrial valves, taps and fittings
The experience and knowledge established in over 60 years in the trade enable us to manufacture and provide a vast range of thread and plain gauges for valve testing, with a diameter of up to 500 mm.Tamburini Srl supports and assists all customers in the design and production of thread tools for standard and customized valves.
Companies that chose us include: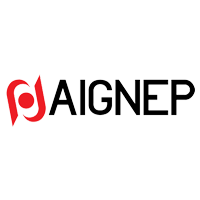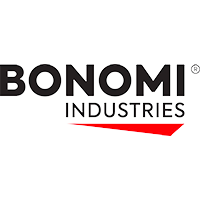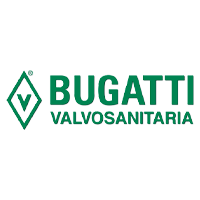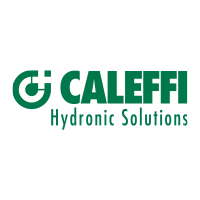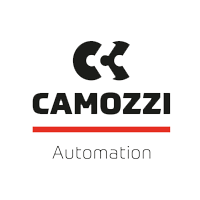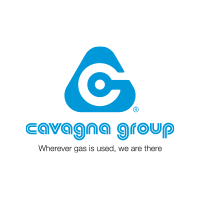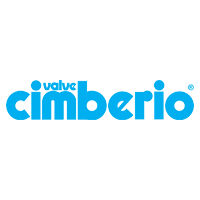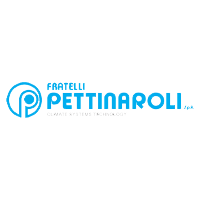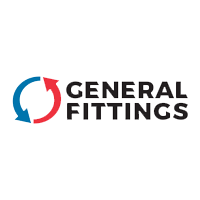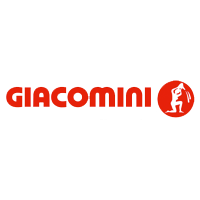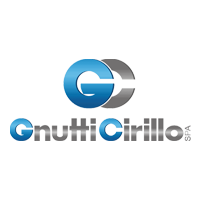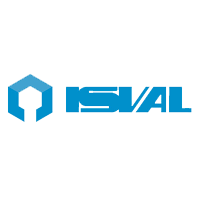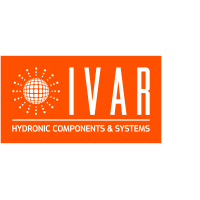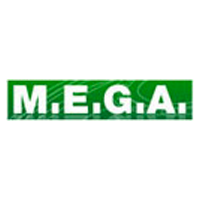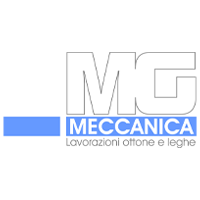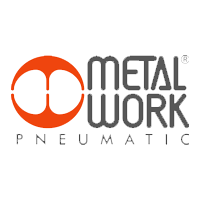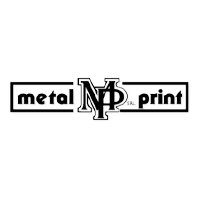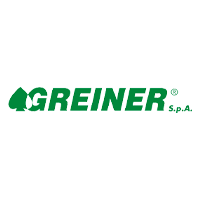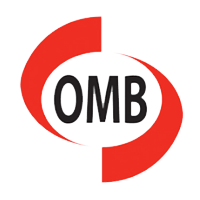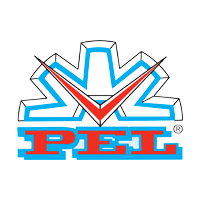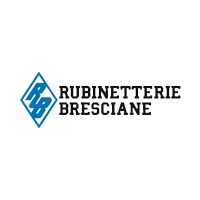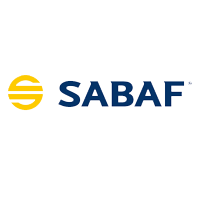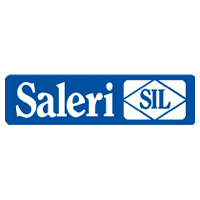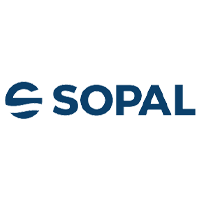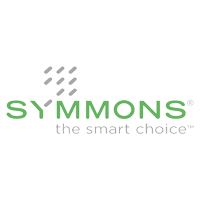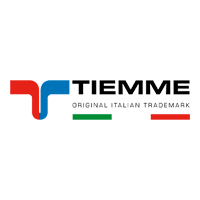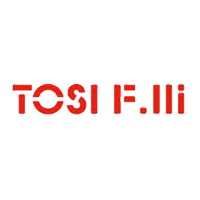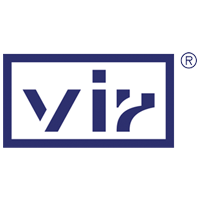 Articles
An area dedicated to in-depth features and useful news linked to the world of precision machining.
Calibers of all sizes
The Tamburini quality amaze always "Manufactoring gauges always of quality" This was the title of the article that appeared in […]
Read more >
Tamburini supporting PInAc
The PInAC Foundation The Fondazione PInAC – Pinacoteca Internazionale dell'età evolutiva "Aldo Cibaldi" based in Rezzato (BS) is a Museum […]
Read more >
Alliance for Culture
Tamburini participates in the Brescia Museums Foundation's Alliance for Culture project which aims to relaunch the artistic heritage of the city.
Read more >