Customized solutions in the sectors of mechanical threading and dimensional measurement since 1960
Experience, expertise, high-quality product standards and a tailor-made customer service are all features that distinguish Tamburini Srl. Our company has designed and manufactured gauges, thread tools and measuring systems for over 60 years, and also provides precision machining.
Insight, cutting edge technology and a highly qualified staff have always been uncompromising keynotes for our company's growth. Every year we invest in many areas of company development, from staff training to machinery fleet innovation, to advanced technology software expansion, thus guaranteeing the excellent performance quality of all our products.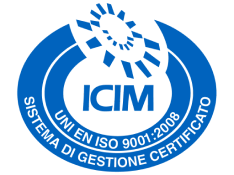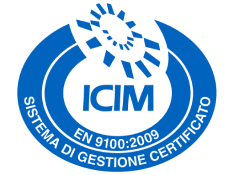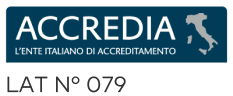 Gauges, thread tools and measuring systems: fields of application
We produce mechanical precision tools, measuring and control systems for multiple industrial sectors. Included in our main fields of application are valves, taps, sanitary fittings, heating systems, defence systems and the medical, automotive and aerospace industries. Different areas of application mean we can deal with and satisfy various requirements. Tamburini Srl responds by integrating standard production with customized production of custom-sized gauges, thread tools and measuring systems, manufactured to customer's specifications.
Tamburini Srl's production in the thread and dimensional measurement sectors
We design and manufacture standard and customized thread tools (thread taps, thread dies and thread milling cutters), thread and plain plugs, thread and plain rings, customized thread testing gauges and forks and measuring systems. Customized tools and gauges are all produced according to the customer's specifications, drawings or blueprints.
We support our customers and co-operate with them from enquiry to delivery, during all the stages of production, both standard or customized. All of our products are supplied with appropriate certification, issued by the Tamburini Srl's metrology lab, upon the customer's request.
Precision machining providers
We can provide different processes of precision machining, from large quantities of items down to single items. The machining services provided are: internal, external, tangential and planetary grinding, CNC milling and turning, high-precision micro-turning on materials hardened at 68 Hrc, and EDM. Moreover, thanks to our suppliers, we can carry out thermal treatments on a wide range of materials as well as specific surface coatings, based on the specifications of every single order.
Study and design of measuring systems
Measuring systems are customized according to the customer's specifications. Our Engineering Department studies every single request and carries out a preliminary conceptual design of the product. Our engineers then move on to the final design stage combined with function testing and verification of the required conformities. All the products that are commissioned can be supplied with appropriate certification issued by our Metrology Lab.
Metrology Lab
The Metrology Lab's testing service is also extended to regular calibrations of customers' own gauges; a test report on the calibrated gauges is issued to the customer. All Tamburini Srl's product solutions undergo Metrology Lab testing. The laboratory verifies the characteristics of every single product (pitch diameter, external diameter, minor diameter, thread pitch and angle), and assesses the finish quality. The Laboratory then issues Test Reports and/or a Declaration of Conformity according to the intended use of the gauge.
ACCREDIA testing and calibration laboratory
Tamburini Srl has an ACCREDIA Calibration Centre LAT n°079, accredited as a Calibration Laboratory by the Italian National Accreditation Institute, ACCREDIA, in compliance with the UNI/CEI EN ISO/IEC 17025:2005 standard – general requirements for the competence of testing and calibration laboratories. All measuring instruments are subject to wear and tear and deviation; this is the reason why Tamburini Srl constantly tests its own measuring instruments and promotes the importance of calibrating instruments routinely with certified and traceable samples. Our calibration certificates have the same validity as those issued by Primary Metrology Institutes, within the limits of uncertainty declared in the Accreditation Table.
Our customers
In over 60 years of a highly qualified performance, we have earned a great number of customers' trust throughout Italy and Europe.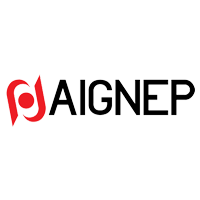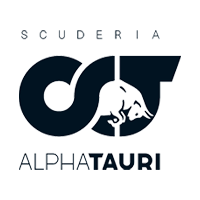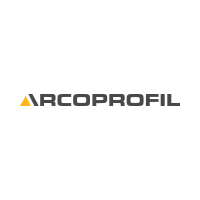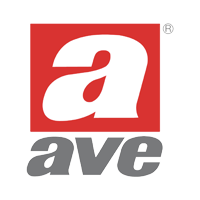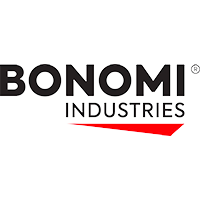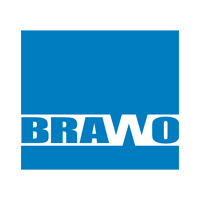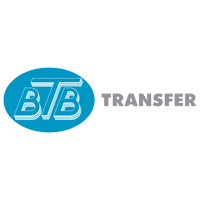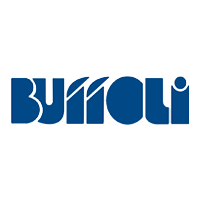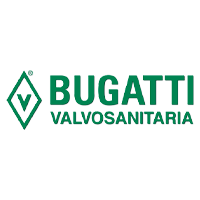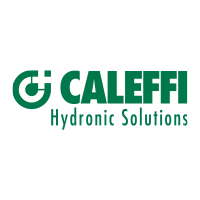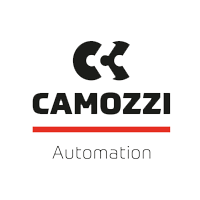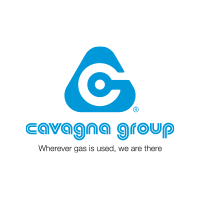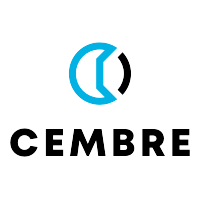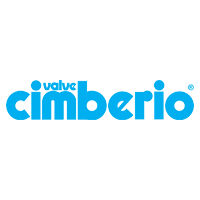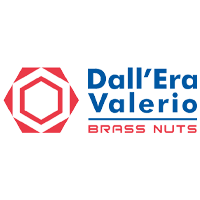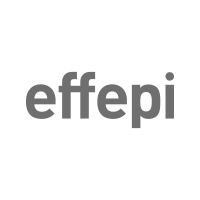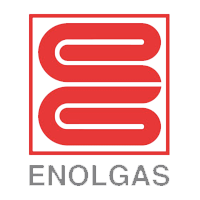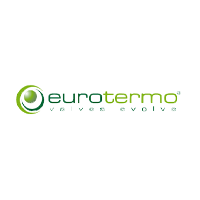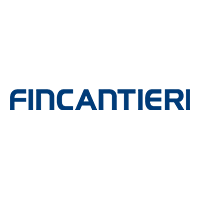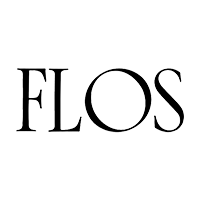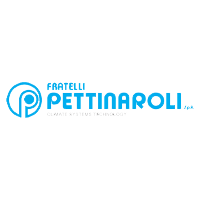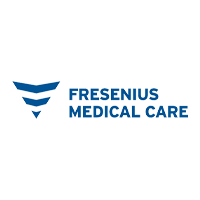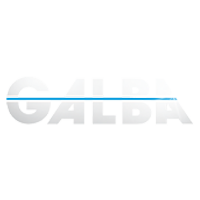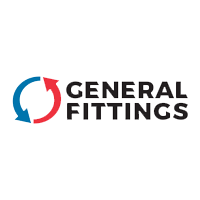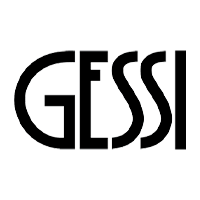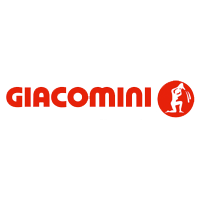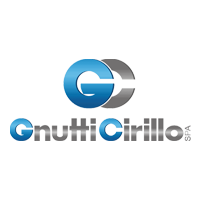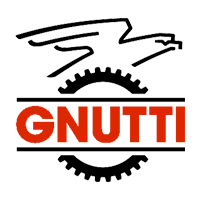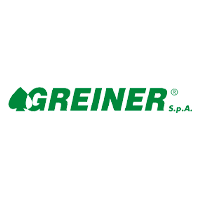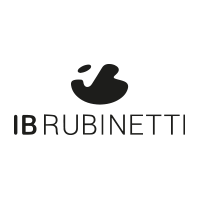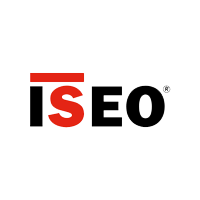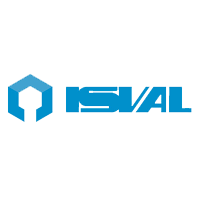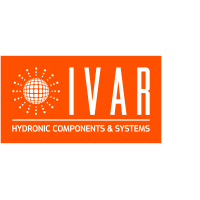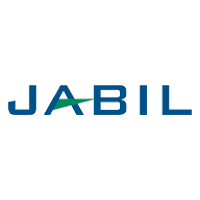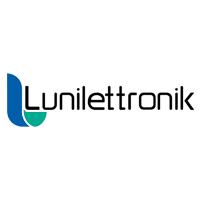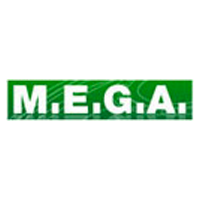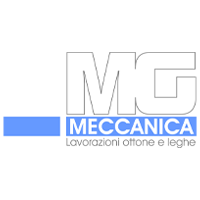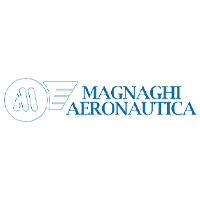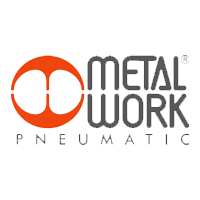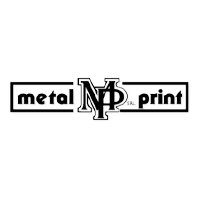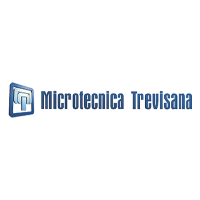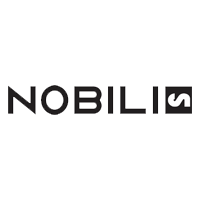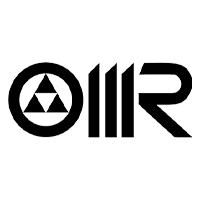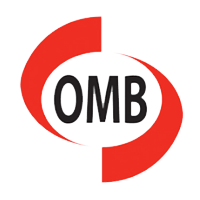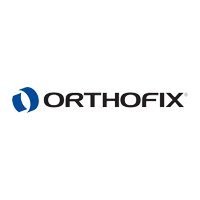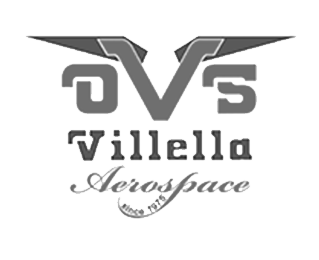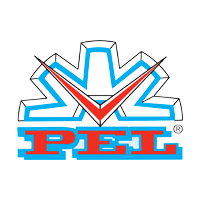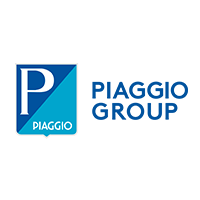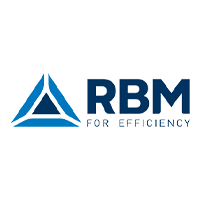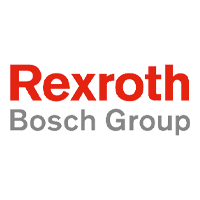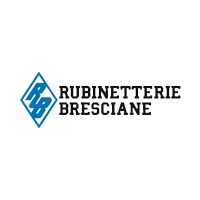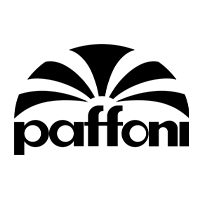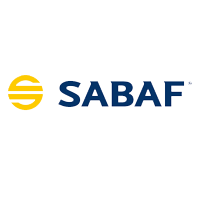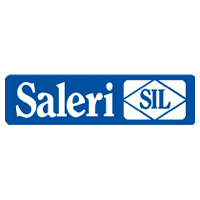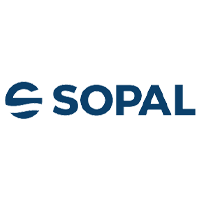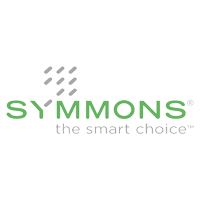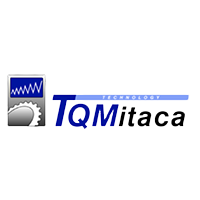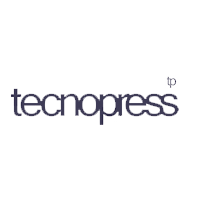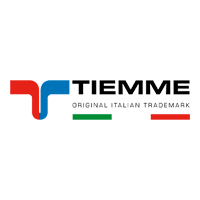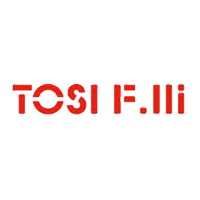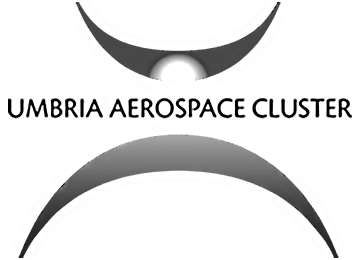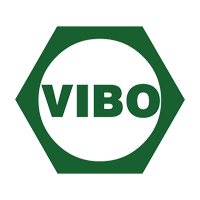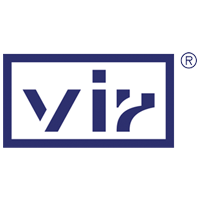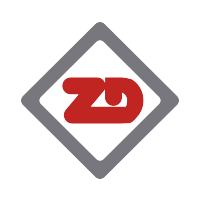 Stay up to date with Tamburini Srl's news on precision machining
Follow all the latest news from the world of precision machining, with case studies and in-depth information.
Calibers of all sizes
The Tamburini quality amaze always "Manufactoring gauges always of quality" This was the title of the article that appeared in […]
Read more >
Tamburini supporting PInAc
The PInAC Foundation The Fondazione PInAC – Pinacoteca Internazionale dell'età evolutiva "Aldo Cibaldi" based in Rezzato (BS) is a Museum […]
Read more >
Alliance for Culture
Tamburini participates in the Brescia Museums Foundation's Alliance for Culture project which aims to relaunch the artistic heritage of the city.
Read more >
Need more information about our products?
Enter your details and forward your request. We will send you a tailor-made quotation as soon as possible.
"*" indicates required fields